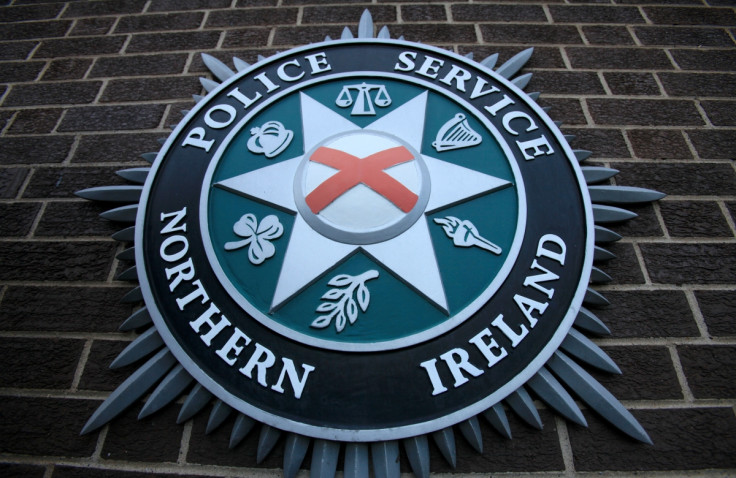 Police in Northern Ireland are appealing for information after a man was found shot in both ankles in a paramilitary-style attack during the early hours of Sunday, 15 May.
The incident reportedly occurred at around 3:30am in the predominantly nationalist and republican area of Ballymagroarty, Londonderry. A 30-year-old man has since been taken to hospital and is receiving treatment, authorities said.
It is the fourth gun attack in four days, reports ITV, and follows the murder of a man named Dan Murry, 55, in west Belfast on Monday, 9 May.
Eric McGinley, a Sinn Féin councillor, condemned the shooting and said there can be "no place in our society" for such violence. He added: "Those behind this incident have nothing to offer the local community and need to stop these futile actions immediately. I would appeal for anyone with information on this shooting to bring it forward to the PSNI."
The incident has gained cross-community condemnation. Democratic Unionist Party (DUP) councillor Gary Middleton tweeted: "Disgusted to hear of another shooting in NI. This time in Londonderry. These violent acts are unacceptable on our streets." Meanwhile, John Boyle, councillor with the Social Democratic and Labour Party (SDLP) told local radio station CoolFM: "It's not acceptable for anyone to act as judge, jury and tragically in some cases executioner."
Law enforcement with the Police Service of Northern Ireland (PSNI) are asking anyone with information to contact the Strand Road police station on the non-emergency number 101.
Irish terror threat increase
The shooting comes after MI5 raised the terror threat level to Great Britain from Northern Ireland to moderate to substantial. In Northern Ireland, however, the threat is listed as severe. As previously reported, the UK Home Office announced it was raised in order to reflect the "continuing threat from dissident republican activity".
PSNI assistant chief constable Will Kerr said: "Threat levels are kept under constant review and today's announcement by the home secretary is about increasing awareness and encouraging vigilance. I would ask the public, as always, to remain vigilant and report any suspicious activity to police. Providing such detail to police is vital and helps us protect our communities. It isn't informing, it's enabling us to keep you and your community safe."