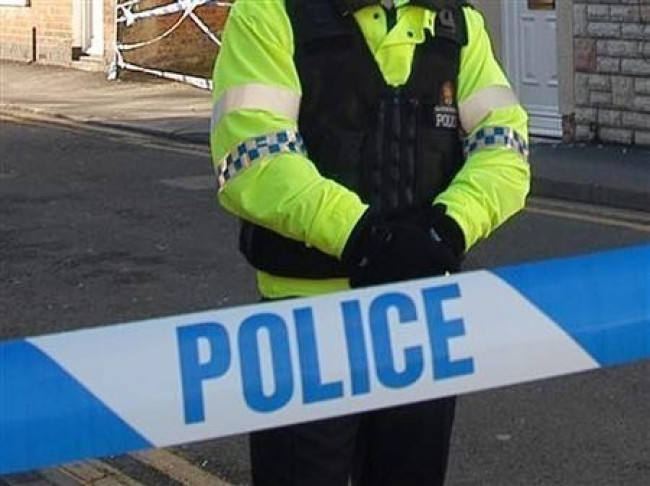 A couple have been remanded in custody after they admitted burying the woman's parents in a back garden in Mansfield.
Susan Edwards, 55, and her husband Christopher Edwards, 57, denied murder at Nottingham Crown Court but pleaded guilty to charges of obstructing a coroner in the execution of his duty when they buried William and Patricia Wycherley in their garden.
They were also accused of theft of a credit balance from an account between May 1998 and October 2013.
The elderly couple disappeared 16 years ago from their home Mansfield in Nottinghamshire.
Police launched a murder probe after two sets of human remains were found in a garden in the Forest Town area of Mansfield last October.
Post-mortem examinations revealed that the couple had been shot.
The trial begins on 4 June.