Novak Djokovic has labelled the rivalry between Roger Federer and Rafael Nadal the 'biggest one in history' after the duo returned to form in 2017 following lengthy spells out with injury in recent seasons.
Federer has made his best start to a season since 2006 and is currently on a 19-1 win-loss run that has seen him capture three titles – the Australian Open, the BNP Parisbas Masters and most recently the Miami Masters – in the four tournaments he has played thus far. The Australian Open was the Swiss ace's first ranking tournament in six months owing to a knee injury that forced him to cut his 2016 season short.
Similarly, Nadal ended his 2016 campaign prematurely in October last year owing to a wrist injury suffered much earlier in the season. The Spaniard also made his comeback at the start of the year in Brisbane and has reached three finals in the five tournaments he has played.
The Federer-Nadal rivalry that dominated tennis for close to a decade since they first faced each other in 2004 fizzled out in recent seasons owing to their struggles with injury and form, but it has been reignited in 2017. The duo have already faced each other three times thus far including two finals – the Australian Open and the Miami Masters - both of which Federer has won.
"The Federer-Nadal rivalry is the biggest one in the history. Roger had his ups and downs in the last 3-4 years but came back swinging and revitalised after a six-month layoff last year. What he achieved in the beginning of the season is an example that one can play at such high level even at this age. Congrats to Nadal too, it´s nice to see them playing at the highest level again," Djokovic said, as quoted by tennisworldusa.org.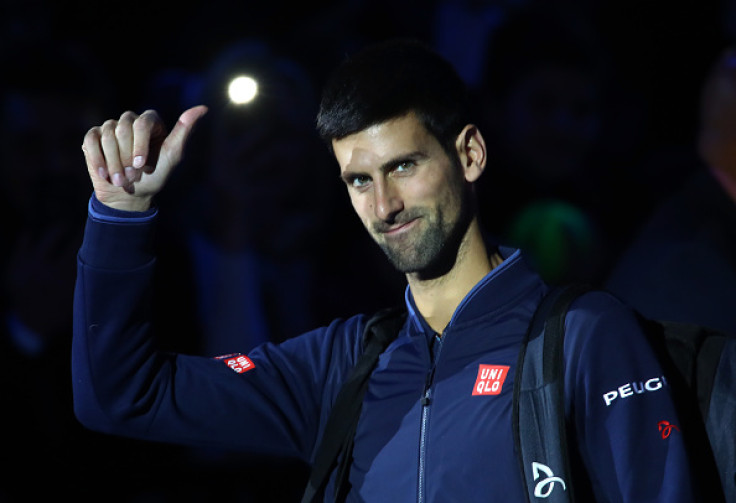 The Federer vs Nadal matches that have been coming thick and fast this season will not be seen for at least another a month-and-a-half after the Swiss ace confirmed that he is taking a break and will not take part in the upcoming clay court tournaments in Monte Carlo, Barcelona, Madrid and Rome and will only return for the French Open beginning on 22 May.