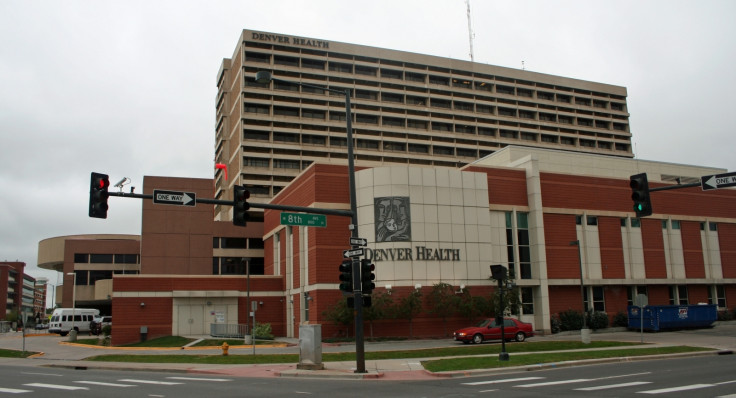 Five nurses at a hospital in Colorado, US, have been suspended after they reportedly opened a body bag to admire the size of a dead man's genitals.
The nurses' inappropriate behaviour at Denver Health Medical Center was discovered after another nurse overheard one of the disciplined employees make a comment about it.
The incident took place between 31 March and 3 April this year but details were only reported to hospital chiefs on 8 May. It was then reported by the hospital to police.
"Multiple staff members viewed the victim while he was incapacitated, including after he was deceased," a Denver Police report seen by Denver7 News says.
"The complainant, Risk Management for Denver Health, made a mandatory report."
An investigation by the hospital initially led to two nurses being suspended, before discipline action was then taken against the other three. Prosecutors decided there was not enough evidence to bring a criminal action against the employees.
"A DPD officer did speak with one of our on-call prosecutors at the time," said Ken Lane, communications director for the Denver District Attorney's Office.
"They determined there was insufficient evidence to prove a crime was committed, no charges were filed, and referred the matter back to Denver Health to handle internally."
The nurses were suspended for three weeks before being allowed to return to work. One of the five employees no longer works at the hospital, but was not fired.
The nurses will have a record of the action taken against them placed in their personnel files, a hospital spokesperson said.