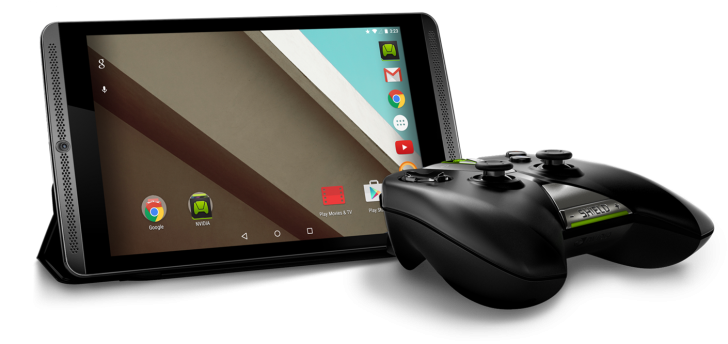 Nvidia has pulled the Android 6.0 Marshmallow update for its Shield tablet due to potential Wi-Fi problems being reported by users after installing the new update. Early birds who tried installing the Shield update on their tablets have reported complete loss of Wi-Fi connectivity and there seems to be no viable solution to fix the problem at the user end.
Folks at Android Police have confirmed that the issue is non-existent on the K1 variant of the Shield tablet, while a recent forum post by Nvidia confirms that the issue is confined to original Shield tablets running the 4.0 update. It is confirmed that some users are unable to turn on the Wi-Fi permanently, after installing the update.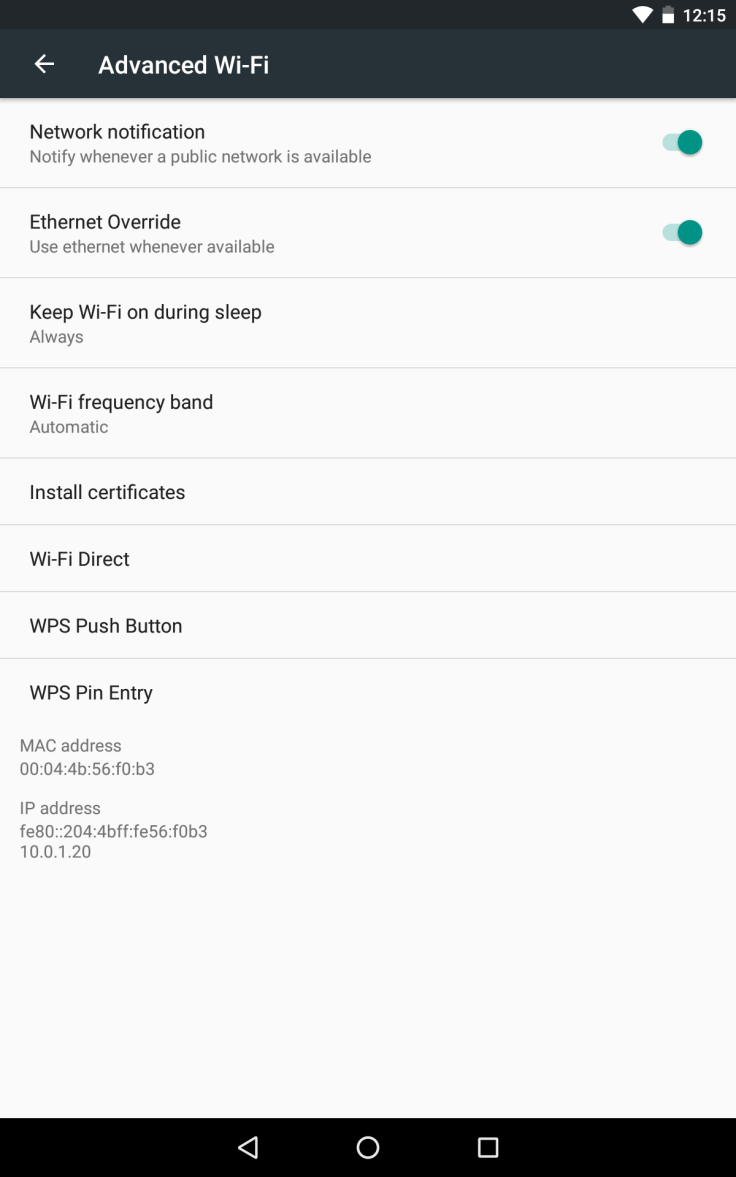 Various user posts on the forum reportedly suggest that the new update is setting the MAC address on some devices to 02:00:00:00:00:00:00 and there are no user-doable-steps to fix the broken Wi-Fi problem.
Nevertheless, affected users can try a few recommended troubleshooting steps from Nvidia:
Restart the tablet a couple of times
If the issue persists, power cycle your tablet three to four times (do not reboot, but power it off)
Charge your tablet to 100%, before you attempt turning on the Wi-Fi feature
As a last resort, perform a factory reset on your tablet. Ensure that you back up all important data on the device, before you do this step
Leave the tablet powered off for a few hours and check if Wi-Fi connectivity can be restored by toggling the switch back on
If all else fails, Nvidia recommends that you send a screenshot of the Advanced Wi-Fi page by going into Android settings > Wi-Fi and then click on the three dots on the top right-hand corner. Now select Advanced from the ensuing menu and take a screenshot of this page.
Email the screenshot to driverfeedback@nvidia.com along with the model name of the tablet and details about the troubleshooting steps you have already performed. Do not forget to include your GeForce forums username in your email.