O2 UK Seeding Windows Phone 8.1 Update 1 for Nokia Lumia 930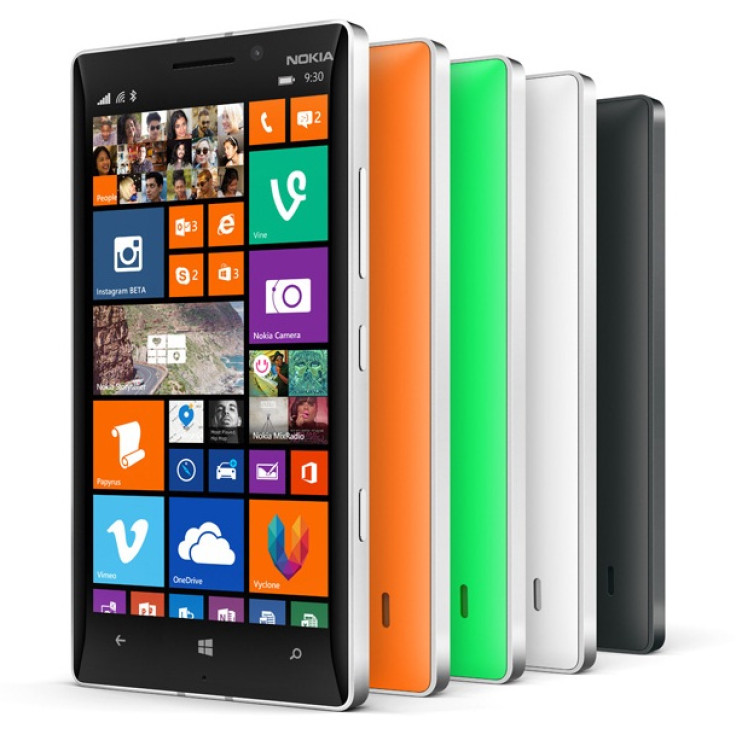 O2, UK's second largest mobile telecommunications provider, has confirmed the Windows Phone 8.1 Update 1 for Nokia Lumia 930.
Chris K from the O2 Social Media Team made the announcement yesterday (20 October), saying the Windows Phone 8.1 Update 1, also known as GDR1, which comes with several exciting features along with Cortana personal digital assistant, is rolling out to Lumia 930 models purchased from O2, reports WPCentral.
"Our apologies if the issue and delay due to it has caused any upset or frustrations. We know the GDR1 update brings many useful and exciting features that you're all looking forward to - none other than Cortana herself.
"We're fully expecting the GDR1 update for the Lumia 930 to go live this week - as early as this evening, no less. Please keep your eyes out for any notifications and if you're running an O2-branded 930 purchased from O2 Direct. Feel free to manually check for updates too," notes a post at O2 community.
If you are wondering how to download and install the Windows Phone 8.1 Update 1 on you Lumia 930, don't worry. Below is a tutorial to help you installing the new Windows Phone firmware on your handset.
The Lumia 930 will notify users when the new update is available. You can manually check for the update from Settings>> Phone Update
Note: Users are advised to use Wi-Fi network to download the update and thereby avoid mobile data transmission cost. Also before installing the update, ensure that the handset has a charge of above 80%. Ensure that the device has enough space for the update, at least 1.5GB free phone memory. To check the available free space, navigate to Settings>> Storage check (storage sense).
To view and install the update, tap the notification message, then follow the on-screen instructions. You may opt to install the update immediately or postpone the update to a more convenient time.
The update should take about 15-20 minutes, but in case of a major update it could take up to two hours. You are not allowed to use the phone during the update. Follow the on-screen prompts and do not worry if the phone restarts several times during the installation process.
Now you should be able to enjoy the latest Windows Phone 8.1 Update 1 on your Lumia 930.
© Copyright IBTimes 2023. All rights reserved.