Thousands of people gathered in Oakland, California, for a candlelit vigil, mourning the deaths of those who were killed in a warehouse fire on Friday night (2 December).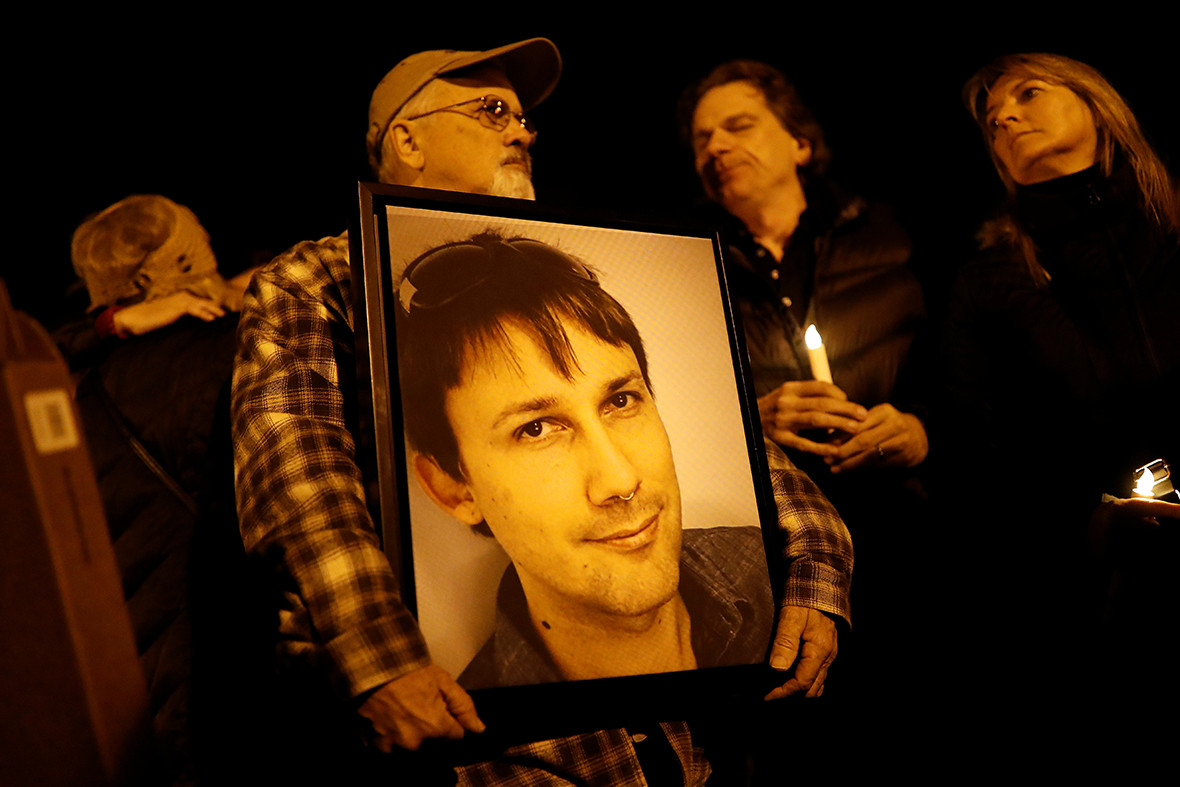 The confirmed death toll rose to 36 on Monday (5 December) and roughly 50 people have been reported missing, although officials say it is unlikely the number will rise to much more. The cause of the fire remains unknown. The district attorney has warned of possible murder charges as she determines whether there were any crimes linked to the blaze.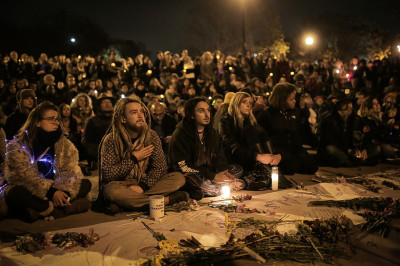 The fire broke out at the property, known as the Ghost Ship, at 11:30pm (07:30 GMT on Saturday). The warehouse served as a base for the Ghost Ship Artists Collective, was one of many converted lofts in the city's Fruitvale district, a mostly Latino area where rents are generally lower than in the rest of Oakland. Some reports suggest people had also been living there despite its use being permitted only as a warehouse.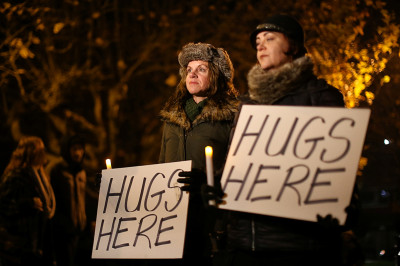 Survivors recounted having to struggle to escape the burning building. Many of the victims were on a makeshift second floor served by a rickety staircase of wooden pallets. Visitors described the structure as a warren of scrap wood, sofas, old pianos and electrical cables. Photos of the warehouse before the fire have since emerged, showing it to be warren of partitioned studio spaces crammed with items including furniture, wall hangings and sculptures. The site was already under investigation by the authorities when the fire destroyed the building.