The Obama administration has reportedly introduced new regulations authorising the National Security Agency (NSA) to share globally intercepted raw data, containing personal information of seemingly innocent Americans, with over a dozen government agencies.
The move expands the US government's surveillance powers, providing agencies access to data from intelligence agencies including the Central Intelligence Agency (CIA) and the Drug Enforcement Agency (DEA), according to reports. The new regulations make critical changes, relaxing long-established restrictions on data sharing, the New York Times reported.
In the past, agencies such as the FBI were required to request access to information on specific targets from the NSA. The data would first go through a "minimisation" process, involving the NSA scrubbing out information deemed irrelevant to the probe, before handing over communications data linked to the specified target. This process was established in efforts to ensure that personal information of seemingly innocent Americans was protected from being widely accessible. However, now, government agencies will be able to access raw data and perform minimisation by themselves.
Director of National Intelligence James Clapper announced the changes on 12 January.
While the new regulations don't make changes to who can gain access to the NSA's raw data, they do allow analysts enhanced access to data, including phone calls, emails sent and received across international borders as well as communications transmitted over satellite.
The new regulations have been opposed by privacy activists, some of whom have previously called for the outgoing administration to limit the US government's surveillance powers before Donald Trump took office.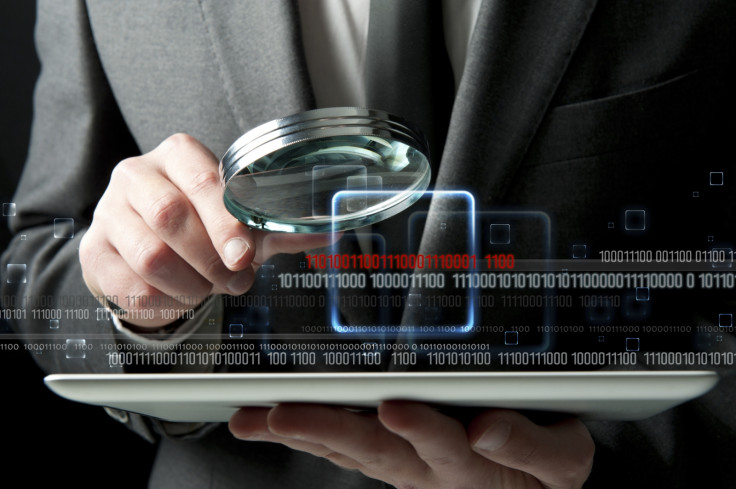 "The procedures released today allow more agencies to directly access information collected by the NSA without a warrant under procedures that are grossly inadequate," said American Civil Liberties Union legislative counsel Neema Singh Guliani, ArsTechnica reported.
"This raises serious concerns that agencies that have responsibilities such as prosecuting domestic crimes, regulating our financial policy, and enforcing our immigration laws will now have access to a wealth of personal information that could be misused. Congress needs to take action to regulate and provide oversight over these activities."
However, officials maintain that the move is not intended to expand surveillance measures; instead, it is aimed at ensuring that data can be provided to a larger number of analysts.
"This is not expanding the substantive ability of law enforcement to get access to signals intelligence," said Robert S Litt, the general counsel to Clapper. "It is simply widening the aperture for a larger number of analysts, who will be bound by the existing rules."
The move has been justified by claims that the changes will make it simpler for the US government to identify and prevent potential terrorist attacks. However, concerns have been raised about the privacy of US citizens who are likely to be caught in the surveillance crossfire, with their data likely collected and infringed as part of the US government's surveillance dragnet.