Obama Spokesman: US should have sent high profile representative to Paris Unity March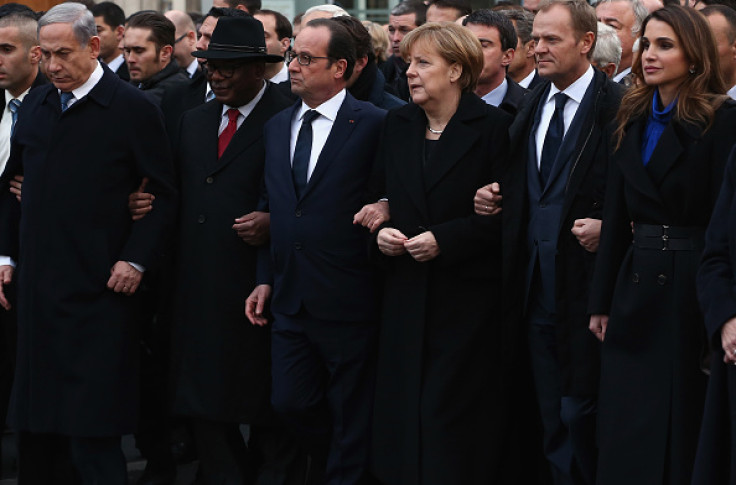 White House is facing fresh criticism after US President Barack Obama failed to make an appearance on Sunday's (11 January) Unity March in Paris.
Addressing the criticism, White House spokesman Josh Earnest said at his daily briefing: "It's fair to say that we should have sent someone with a higher profile to be there."
When asked whether it is fair to say that someone with a higher prominence than the US ambassador to France should have been sent to the rally, Earnest replied, "we agree."
Earnest cited scheduling and security reasons behind the no-show and said: "The security requirements around a presidential visit, or even a vice-presidential visit are onerous.
"It would have been very difficult to do so without significantly impacting the ability of common citizens to participate. We're talking about a march that came together with essentially 36 hours notice."
Meanwhile, the head of communications for French President François Hollande, Claudine Ripert-Landler, defended the US when he said, reported The New York Times: "President Obama supported France in their common struggle against terrorism."
Referring to Obama's visit to the French embassy in Washington following the Charlie Hebdo attack as an "exceptional gesture", Ripert-Landler said: "Mr. Obama's attentions have been very important to Mr. Hollande."
© Copyright IBTimes 2023. All rights reserved.