Obsessed stalker who slashed ex-girlfriend's throat jailed for 22 years for murder
Soldier Trimaan Dhillon stalked Alice Ruggles then broke into flat and killed her.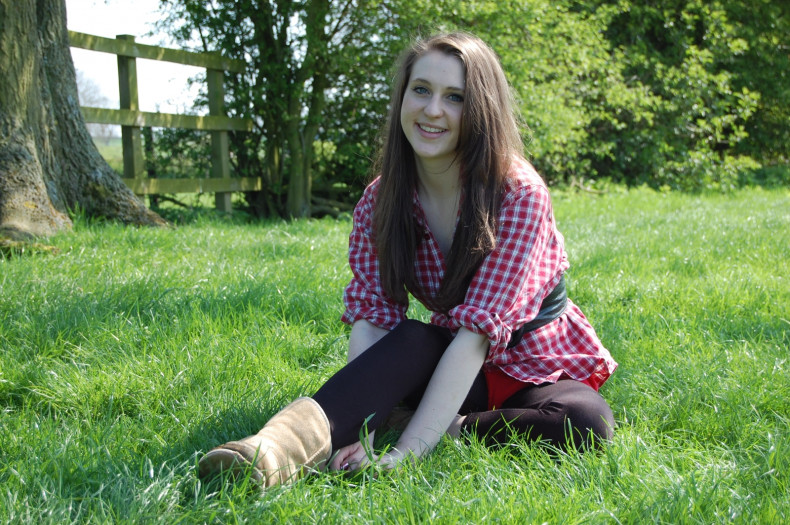 A soldier has been jailed for a minimum 22 years for the horrific murder of a former partner who complained to police he was harassing her. Trimaan "Harry" Dhillon, 26, broke into the Gateshead flat of 24-year-old Alice Ruggles on 12 October 2016 and slit her throat from ear to ear.
Indian-born Dhillon had first claimed he wasn't inside the flat, but when her blood was found on him claimed she had died by accident when he pushed her away in "self defence" and the knife went in her neck as she fell. Following an 11-day trial, a jury at Newcastle Crown Court took under three hours to find Dhillon guilty of murder.
The court heard the Edinburgh-based signaller was obsessed with Ms Ruggles, with whom he had a brief relationship which began by email when he was serving abroad.
When he realised she was moving on, he began a stalking campaign, knocking on her bedroom window and sending threatening texts.
The court heard Dhillon broke in through a window and attacked the victim, probably kneeling on her back and lifting her head to slash her throat at least six times, cutting through to her spine. She suffered 24 injuries, including defensive ones. Dhillon was uninjured. Ms Ruggles' body was found by her flatmate Maxine McGill, who made a harrowing 999 call played to the jury.
Sentencing Dhillon, judge Paul Sloan QC said: "Not a shred of remorse have you shown from first to last – indeed, you were concentrating so hard on getting your story right when giving evidence you forgot even to shed a crocodile tear."
Ruggles, originally from Leicestershire, had previously complained to Northumbria Police, who had issued him with an official warning. In a statement following the verdict Senior Investigating Officer, DCI Lisa Theaker said: "I want to commend and thank Alice's family for their dignity and support throughout this investigation.
"Trimaan Dhillon has shown no remorse for his actions. He killed a much loved, innocent young woman who had her whole life ahead of her. This has been a truly difficult time for all of the family compounded by Dhillon's unwillingness to accept responsibility for his actions.
"My thoughts have very much been with them all throughout this investigation. The jury have made the right decision and this dangerous man is now behind bars."