Oculus, HTC and Sony will take the lion's share of a predicted $895 million (£630m) generated by sales of virtual reality headsets in 2016, a new report has claimed. According to market research firm Strategy Analytics, the Oculus Rift, HTC Vive and PlayStation VR will account for 77% of revenues generated by virtual reality headsets during the year, despite accounting for just 13% of global unit shipments.
While VR headsets tethered to PCs and games consoles is forecast to "barely exceed" 1.7 million shipments in 2016, their high price means units from Oculus, HTC and Sony will command the highest share of revenues. Conversely, the low cost and high availability of smartphone-compatible VR viewers means that devices such as Google Cardboard and Gear VR will make up the largest proportion of sales at 87%.
Strategy Analytics also predicts that smartphone-based VR will act as a "gateway drug" to more expensive virtual reality headsets, particularly in the run-up to the launch of highly anticipated devices like Sony's PlayStation VR. However, despite the appeal of high-end virtual reality systems, the analyst house notes that early adopters may be disappointed due to a lack of content variety, which is "unlikely to be satisfied any time soon".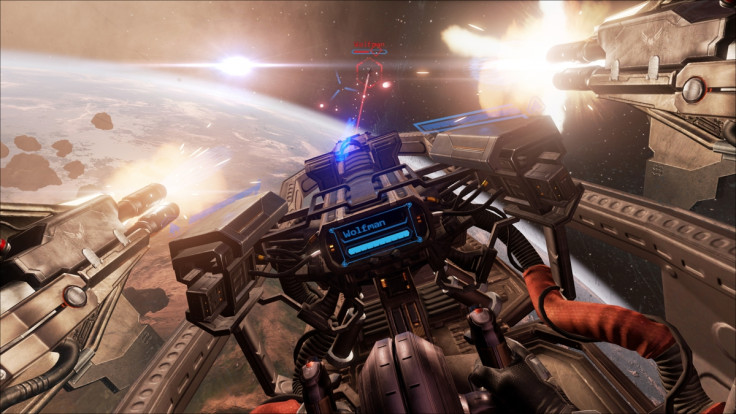 Chicken and egg phase
While this is bad news for gamers, David Watkins, director of Strategy Analytics' connected home devices service, said this left the playing field open for independent game developers to get a head start in the market.
"The PC and console-powered virtual reality market is entering the classic chicken-and-egg phase, whereby the major games publishers are waiting on the sidelines until there are enough VR headsets and users in the market for it to make financial sense for them to build a VR library of content," said Watkins.
"This is providing independent and niche developers with the chance to make a name for themselves before the big boys arrive."
Virtual reality will also help fuel new growth in other segments of the technology industry, Strategy Analytics claims. Cliff Raskind, Director of Strategy Analytics' wearable device ecosystems service, said: "We believe VR has the potential to fuel a new tech-spec race in hardware areas such as display resolution, GPUs, storage and 360-degree cameras."