Tesla Model S updates: Bioweapon defense mode and larger battery tipped for April launch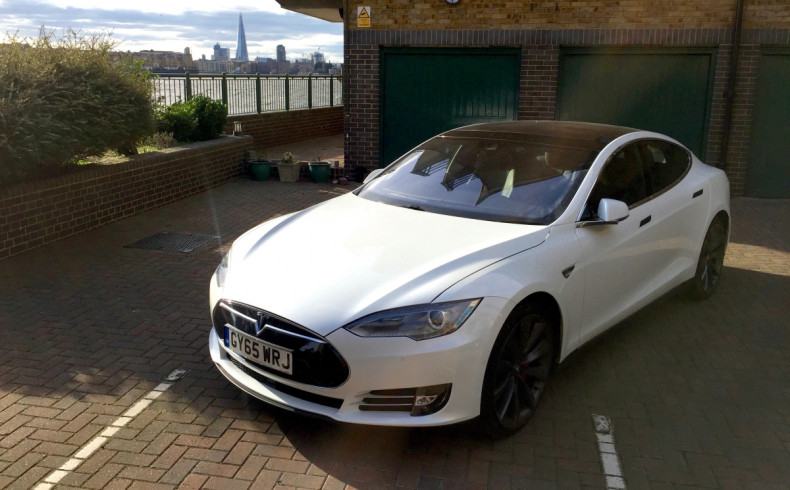 Tesla is planning to update the Model S electric car before the end of April. The update will add a new 100kWh battery option – the largest and most powerful ever fitted to a Tesla – and give the car the same 'Bioweapon Defense Mode' as the Model X.
Alongside these two updates, the Model S will also apparently receive a range of new "luxury-minded appointments", including LED headlights, ventilated seats, new exterior colour options and a small aesthetic redesign to the front end.
Although unlikely to save you in the event of an actual bioweapon attack, the air filtration system of the Model X is "on the levels of a hospital room", according to Tesla chief executive Elon Musk. It is claimed to be 10 times larger than a normal car's air filter, 300 times better at filtering bacteria, 500 times better at filtering allergens, and 800 times better at filtering viruses.
A source speaking to The Verge said the new Model S could be introduced this week (11-17 April), alongside the debut of a Model X configurator on the Tesla website. UK and European prices for the Model X would also be welcome, as it is now over a month since the car had its European debut at the Geneva motor show.
There are also claims that Tesla will increase the Model S's acceleration performance, taking it beyond the current 'Ludicrous Mode' and into a territory even £1m-plus hypercars struggle to reach. A YouTube video, published on 9 April (and embedded below), claims to show off the improved performance of a Model S P85D running a new set-up known as 'Special Sauce' and which is said to lower the car's 0-60mph time from 2.8 to 2.4 seconds.
For now, it isn't clear if this extra performance is related to a software or hardware upgrade. Tesla did not immediately return our request for comment on the potential Model S upgrades.