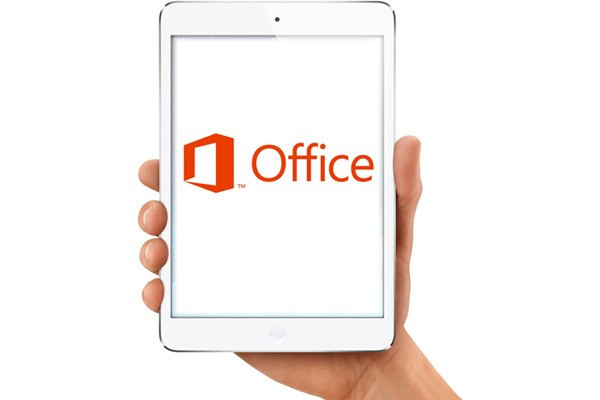 Multiple reports suggest that one of the first jobs for Microsoft's new CEO Satya Nadella will be to announce the long-awaited launch of Office for iPad on 27 March.
Reuters, The Verge and ZDNet are all independently citing sources within Microsoft which suggest that Nadella will make the announcement at a special media event next week which will be focused on the cloud and mobile.
Last October, outgoing-CEO Steve Ballmer said that Office for iPad was "in progress" and now Microsoft is said to be ready to introduce what is likely to be one of the most popular pieces of software on Apple's market-leading tablet, ahead of its Build developer conference in April.
Microsoft has already released a version of Office for the iPhone but has held back on releasing an iPad version. While it will undoubtedly be a money-spinner for the Redmond-based company, Office for iPad will be one less reason customers would have for choosing a Windows-based tablet over the iPad.
Similar to Office for iPhone
Sources speaking to the various outlets say the interface for Office for iPad will be similar to the iPhone version and that document creation and editing is fully supported for Word, Excel, and PowerPoint apps.
It is also expected that an Office 365 subscription will be needed to access the editing functions on Office for iPad.
Office generates huge revenues for Microsoft. In the year to September 2013 the Office division generated $25 billion (£15bn) of revenues and made $16.4bn profit.
Cloud first, mobile first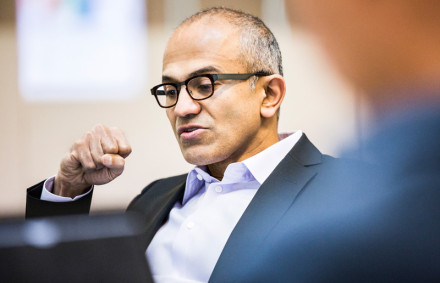 According to one analyst estimate, Microsoft could be missing out on up to $2.5bn a year in revenue by keeping Office off the iPad, which has now sold almost 200m units.
Following his announcement as just Microsoft's third CEO in February, Nadella hinted that Microsoft would be taking a "cloud first, mobile first" strategy from now on, a strategy into whch Office for iPad would slot very neatly.
The announcement of Office for iPad will come just weeks ahead of the company's Build conference where it is expected to launch Windows Phone 8.1 as well as details about the latest Windows 8.1 update and potentially even talk about Windows 9.