Official Flipboard for Windows Phone App Now Updated: What's New?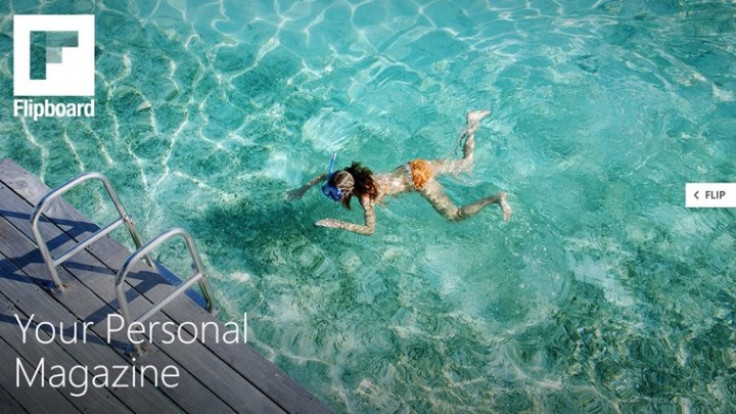 The Flipboard application for Windows Phone was made official very recently. The app is also available for download and is compatible with Microsoft's Windows Phone 8.1 operating platform.
The official Flipboard app has now received a major update. It lets Windows Phone 8.1 users pin their favourite magazines and sections to the start screen.
The application also features other improvements, which are listed as follows:
- Pin favourite sections and magazines to your Windows Phone start screen.
- Like any article, photo gallery or video from the App Bar.
- Enhancements to video playback in articles.
Also, the brains behind the Flipboard for Windows Phone app have incorporated various bug fixes and performance/stability improvements, within the app.
No Flip functionality, say users
Despite the fact that the official Flipboard for Windows Phone app built up a great degree of anticipation among Windows Phone users before the release, the app reportedly 'doesn't flip'.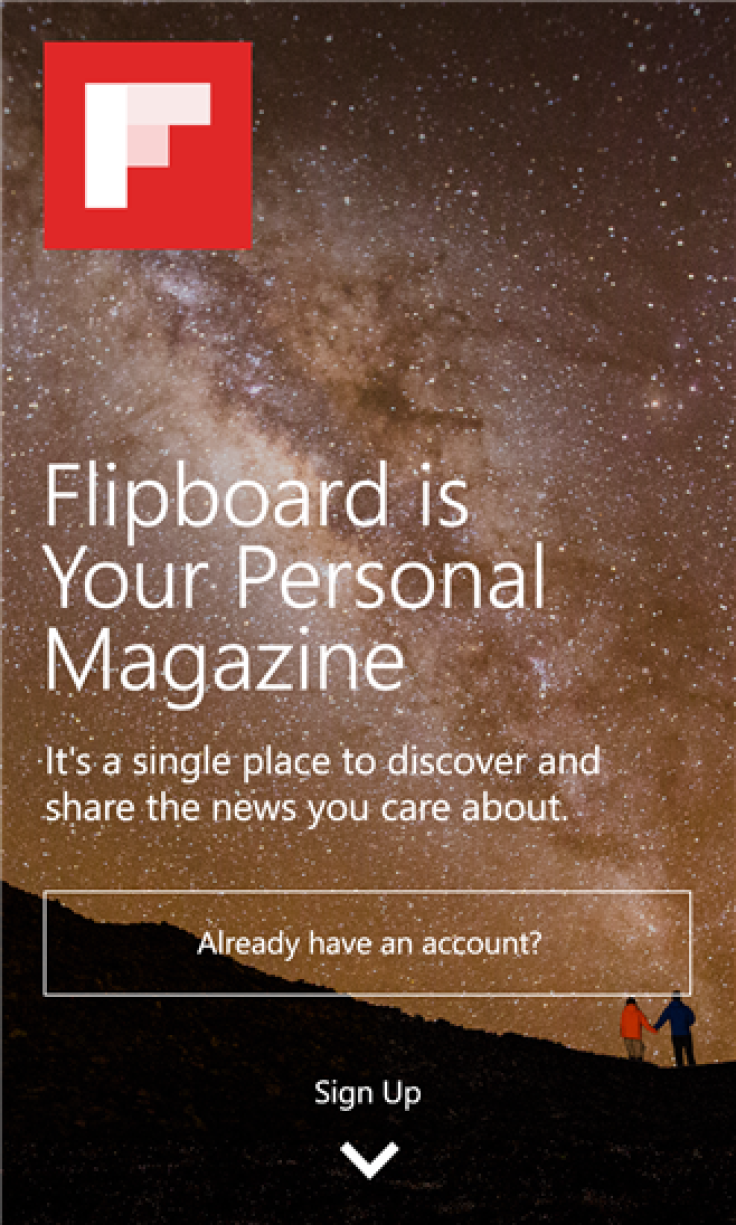 Going by user reviews posted on the Windows Phone Store, Flipboard not flipping is found to be one common issue plaguing users of the application.
Therefore, it would do Flipboard a world of good, if the Flip functionality were to be incorporated within the application at the earliest.
However, the absence of the said functionality shouldn't be a barrier to users considering the fact that the official Flipboard app comes with an intuitive UI. The latest updates, especially the 'pinning favourite sections on the start screen' functionality, should make up for the absence of 'Flip'.
In general, Flipboard for Windows Phone provides users the following functionalities:
Get all your news, interests and social updates in one personalised magazine.
Save your favourite stories into your own magazine. Use the "+" button on any item, select "create a magazine" and collect favourite stories, images or videos.
Search for anything — people, topics, hashtags, blogs, your favourite sites — and flip through the results in a beautiful magazine format.
Connect Flipboard to up to 12 social networks, streamlining your reading and activities like commenting, liking and sharing. Services include Twitter, Facebook, Instagram, Google+ and others.
Read Cover Stories for a quick check on what's happening now. Cover Stories are customised according to your interests and is filled with popular items from everything you've added to your Flipboard.
Enjoy Flipboard in 18 localised editions: for Australia, Brazil, Canada, China, France, Germany, Hong Kong, India, Italy, Japan, Korea, Latin America, Netherlands, Russia, Spain, Taiwan, US and UK.
Explore hundreds of staff picks using 'Discover' at the top, including must-read magazines and blogs, and gorgeous photography.
© Copyright IBTimes 2023. All rights reserved.