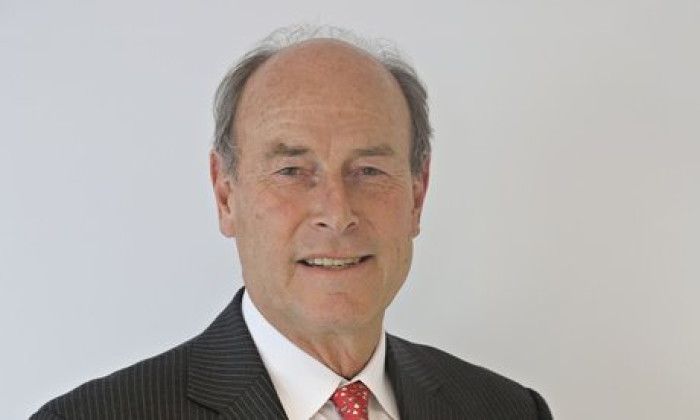 The chair of Ofsted has resigned following the controversy surrounding his comments in which he described the Isle of Wight as a "ghetto" which has seen inbreeding. Sir David Hoare apologised for his comments which he said was meant to highlight the "unacceptably poor performance of schools on the Isle of Wight over many years".
Speaking during a teaching conference in Leeds in July, Hoare said: "Most people go [to the Isle of Wight] for sailing for two weeks a year. There's a sailing club that is one of the best in the world, where there's champagne.
"But, within just inches, there are people who live in a ghetto and we've allowed it to happen. Seven state schools were all less than good. There is a mass of crime, drug problems, huge unemployment. They think of it as holiday land but it is shocking. It's a ghetto; there has been inbreeding."
The former City banker has told education secretary Justine Greening that he will be resigning. Hoare said: "I have today [23 August] informed the secretary of state that I will be resigning from my position as chair with immediate effect.
"It has been a great privilege to chair the Ofsted board for the past two years. I am pleased that the organisation now has an excellent board in place with expertise across all of our remit areas, including early years and further education."
During the uproar, Joy Ballard, headteacher at Ryde Academy on the island, said Hoare's comments were "extremely damaging, thoughtless and cruel." Council leader, Jonathan Bacon, added that his remarks were an "insult to the proud and hardworking Isle of Wight community".
Ofsted board member James Kempton will take over on an interim basis until a permanent replacement for Hoare is found.
Greening confirmed: "I have accepted David Hoare's resignation from the post of chair of the board of Ofsted. I would like to thank David for his hard work in this role over the past two years."