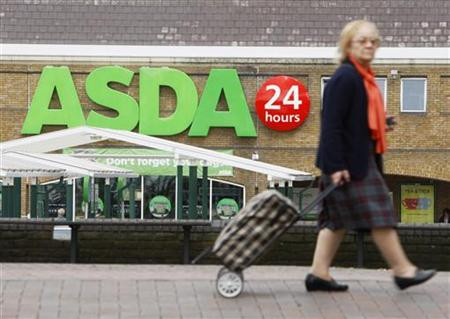 The Office of Fair Trading has said that it is considering an offer by Asda to sell 47 Netto stores in order to resolve concerns about local competition raised by Asda's proposed takeover of 194 Netto grocery stores.
The OFT said that the acquisition would not harm competition at a national level as Netto has a market share of less than one per cent in the United Kingdom. However the OFT added that there were concerns in one in four local areas where there were already Netto and Asda stores co-existing.
However before agreeing to the sale and takeover the OFT said that Asda needed to find up-front buyers for the Netto stores it is proposing to sell.
Amelia Fletcher, Senior Director of Mergers at the OFT, said, "Although Asda and Netto offer somewhat different propositions for customers, the evidence from our investigation indicated that Asda did provide a significant competitive constraint on Netto in a number of local areas where they overlapped. The OFT is confident that, if agreed, this package of remedies will safeguard competition in 47 such areas, to the benefit of local shoppers, while allowing the remaining store purchases to go ahead."