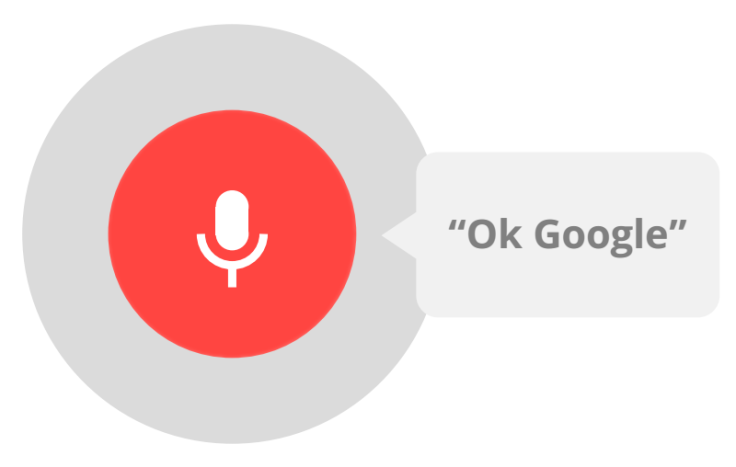 Several Galaxy S6 and S6 Edge users have reportedly been affected with a dysfunctional 'OK, Google' feature on Samsung's flagship devices ever since its launch.
According to Android Police, the OK Google hotword functionality stops working everywhere except for the Google app or the Google Now Launcher.
There is still no word on the exact cause of this issue, while a community manager recently responded on Google Product forums that the company's engineering team is looking into the problem and pro-actively working on providing a solution.
Although the response above came about three weeks ago, there seems to be no update yet on a probable fix. With the issue being termed as "widespread and universal", at least a temporary fix is warranted.
However, some users have reported that disabling S Voice by toggling it on and off or clearing cache/data via Google app or Play Services and factory resetting the device seems to have no effect on the issue.