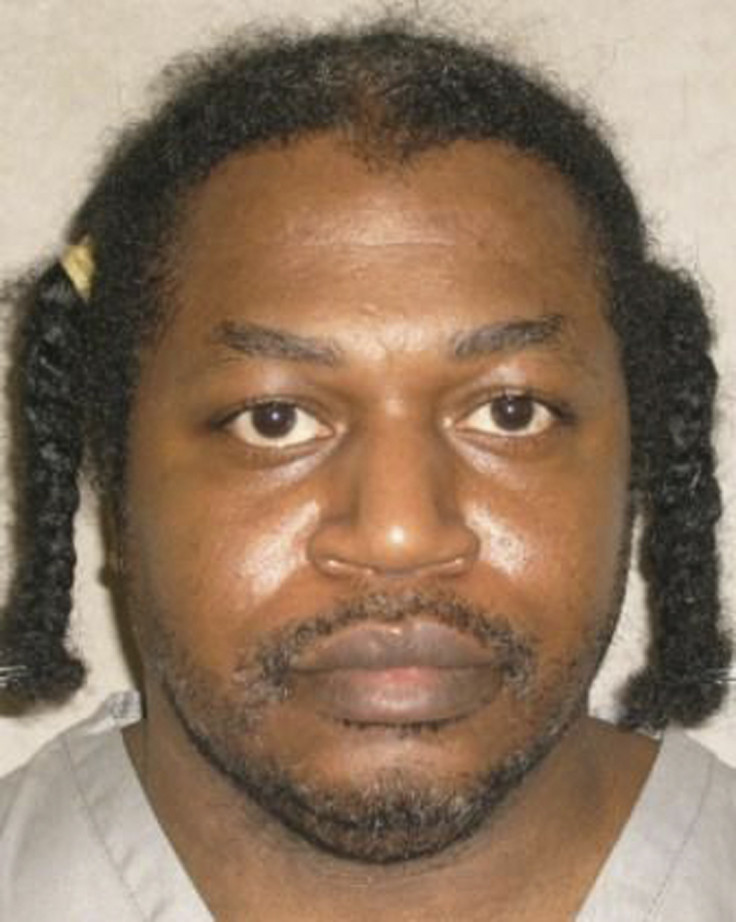 A newly released autopsy of convicted murder Charles Warner's January execution revealed Oklahoma used the wrong lethal injection drugs. Earlier in October, the state put all planned executions on hold due to a mix-up with lethal injection drugs.
Oklahoma used potassium acetate to execute Warner instead of using potassium chloride, which is used to stop the heart and is part of Oklahoma's protocol for lethal injections, the Oklahoman reported, citing records from the state Department of Corrections. A witness to Warner's execution said Warner's last words were "my body is on fire."
According to Reuters, Warner's attorneys had attempted to halt his execution, claiming Oklahoma's drug combination could cause the prisoner undue pain and suffering. The Oklahoma Court of Criminal Appeals on 2 October approved a state request to halt three upcoming executions so that the drug mix-up could be examined.
Medical officials with the Department of Corrections informed Governor Mary Fallin that the two drugs at the center of Warner's execution are interchangeable. "During the discussion of the delay of the execution it became apparent that DOC may have used potassium acetate in the execution of Charles Warner in January of this year," Falin said in a statement.
However, the state halted the 30 September execution of Richard Glossip when it discovered two hours before his lethal injection that it had received potassium acetate instead of potassium chloride. "We cannot trust Oklahoma to get it right or to tell the truth," Glossip's attorney Dale Baich said.
The Oklahoman reported that Attorney General Scott Pruitt launched an investigation into details of Glossip's execution. Pruitt later confirmed that the investigation will also look at previous drug mistakes by the state's execution team.
On 7 October, Fallin told The Oklahoman that she supports the inquiry into Warner's botched execution. "It is imperative that the attorney general obtain the information he needs to make sure justice is served competently and fairly. Until we have complete confidence in the system, we will delay any further executions."