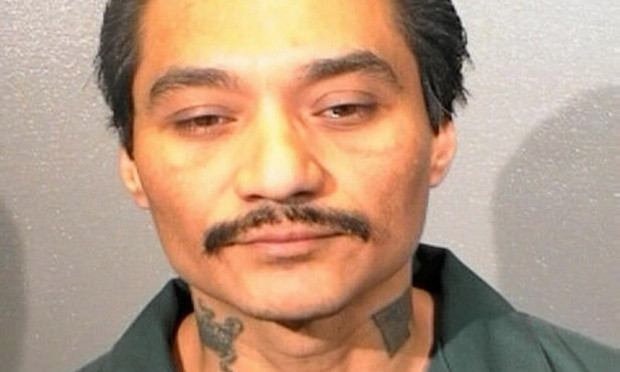 Virginia has executed convicted serial killer Alfredo Prieto, who claimed he was intellectually disabled. Prieto was pronounced dead at 9.17pm local time on 1 October, after being given a combination of lethal drugs including sedative pentobarbital, at Greensville Correctional Center in Jarrat, prison authorities confirmed.
El-Salvador born Prieto, 49, had attempted to prove that he was intellectually disabled to prevent the execution sentence being carried out. However, a federal appeals court in Virginia upheld his death sentence in June, and the US Supreme Court upheld the execution sentence on 1 October.
Following a separate plea, a federal judge rejected an appeal to stay the execution sentence because some believe one of the drugs used, pentobarbital, is unsafe.
Prieto was sentenced to death in Virginia in 2010 for raping and killing Rachel Raver and killing her boyfriend Warren Fulton III, both 22, in 1988. The pair were found shot dead in a wooded area near Washington DC a few days after last being seen at a local nightspot.
At the time of the sentencing, Prieto was on death row in California for the rape and murder of 15-year-old Yvette Woodruff in Ontario, California, in 1990. He was linked to the Virginia murders through DNA evidence. He has been connected to as many as six other killings in California and Virginia through DNA and ballistics, but was not prosecuted for them as he had already been sentenced to death.
Officials in California sent Prieto to Virginia because they believed it would be more likely to carry out the death sentence.