Oldham councillors told to bring own tea and coffee to meetings to help save millions
Cash-stricken council may scrap free beverages at meetings to help reduce costs.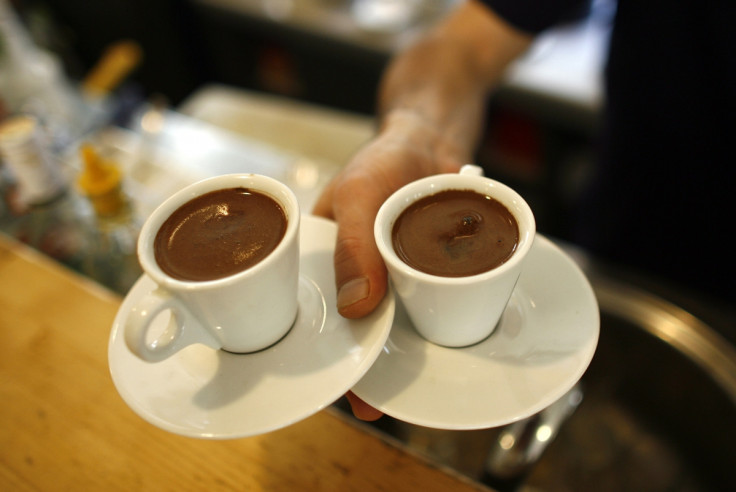 Councillors in Oldham may be forced to bring their own tea and coffee to meetings as part of cost-cutting measures in the Greater Manchester town.
Oldham council is already considering a host of cost-cutting measures as part of plans to save £20m by 2017/18. These including introducing a three-weekly rubbish and recycling collection cycle to improve the borough's recycling rate by 12%, and reduce the amount spent on general rubbish disposal by as much as £3m, and saving energy by dimming streets lights by between 25% and 50%.
The town's Liberal Democrat councillors have now suggested they only provide free drinks in meetings when external visitors arrive in order to help balance the books. The move follows on from a previous unpopular decision to stop providing free biscuits.
Lib Dem leader Howard Sykes told the MEN: "We're talking about relatively smalls sums of money. But things are tight for residents. This would show them we recognise that."
The move is part of plans to save around £200,000 by cutting down on supplies and services, including stationery and printing.
The cuts have also seen the closures of closure of youth clubs, and cuts to providing sexual advice services for young people,
Councillor Abdul Jabbar, deputy leader of Oldham Council, said: "It is simply impossible to remove such a huge amount of money without negatively impacting on public services.
"For 2017/18 we must save more than £20million which has led to some incredibly difficult decisions being taken as to what we put forward to the public for consultation. We would particularly welcome feedback on potential alternative savings or ways in which we could mitigate the impact of proposed measures."
In March 2016, Oldham was named the most deprived town in England by the Office for National Statistic (ONS) when taking into factors such as income, employment, health, education, skills and crime.
© Copyright IBTimes 2023. All rights reserved.