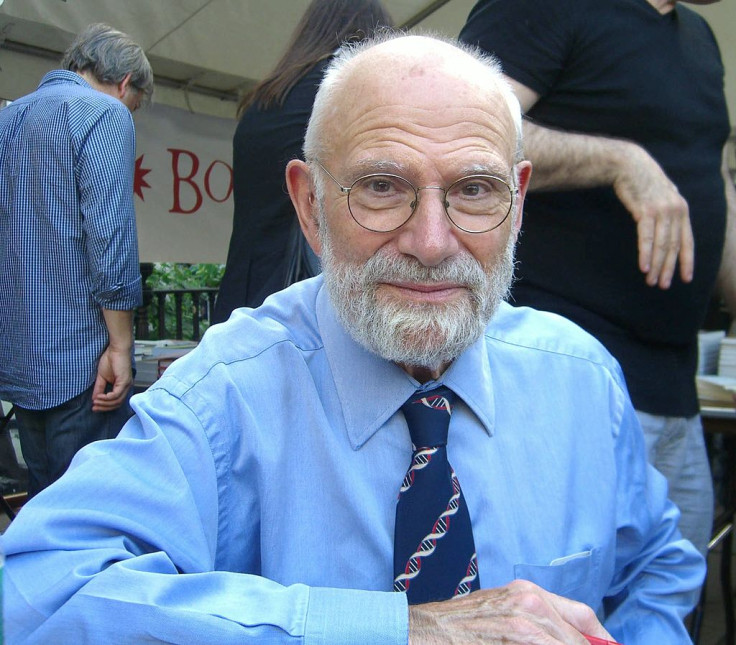 The British neurologist and writer Oliver Sacks has died from cancer, according to his personal assistant Kate Edgar. Sacks had announced in February this year an earlier melanoma in his eye had spread to his liver and he was in the late stages of terminal cancer.
He achieved popular success for his books, some selling in their millions. His work was adapted for film and stage, and he received around 10,000 letters a year. He said: "I invariably reply to people under 10, over 90 or in prison."
The subjects of his books often included case histories, including Jimmie G., a submarine radio operator whose amnesia stranded him for more than three decades in 1945. Also Dr P — the man who mistook his wife for a hat — whose brain lost the ability to decipher what his eyes were seeing.
"I had always liked to see myself as a naturalist or explorer," Dr. Sacks wrote in A Leg to Stand On (1984), about his own experiences recovering from muscle surgery. "I had explored many strange, neuropsychological lands — the furthest Arctics and Tropics of neurological disorder."
He first won public attention in 1973 for his book Awakenings, about a group of patients with an atypical form of encephalitis at Beth Abraham Hospital in the Bronx, locked inside themselves for years as a result of their "sleeping sickness". The book was later made into a film starring Robin Williams and Robert De Niro.
In February 2010, Sacks was named as one of the Freedom From Religion Foundation's Honorary Board of distinguished achievers. He described himself as "an old Jewish atheist".
He was reluctant to discuss his personal life but recently addressed his homosexuality for the first time in his 2015 autobiography On the Move: A Life. In a Vanity Fair article, he describes how he "indulged in staggering bouts of pharmacological experimentation, underwent a fierce regimen of bodybuilding at Muscle Beach (for a time he held a California record, after he performed a full squat with 600 pounds across his shoulders), and racked up more than 100,000 leather-clad miles on his motorcycle".