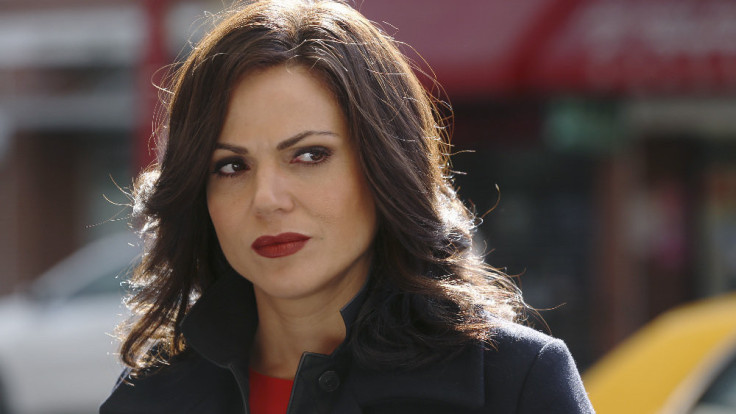 Once Upon A Time will air a two-hour finale of season 5 on 15 May at 7pm EST on ABC. In the upcoming chapter, Regina will be seen dealing with the grief of losing Robin and Henry will go on a rogue mission to destroy all forms of magic.
The two-hour finale episodes are titled, Only You; and An Untold Story. The official synopsis for Only You reads as follows:
The official synopsis for An Untold Story reads:
Click here to watch the episode via live stream on ABC, or click here to watch it online on ABC's official website in the US.
Meanwhile, Lana Parrilla who plays Regina spoke to Entertainment Weekly about her character dealing with Robin's demise and whether there is a possibility of her becoming the evil queen again.
Parrilla said, "I don't know if we should be worried. I don't know if it's anything to be worried about. It's going to take more than the loss of a boyfriend for Regina to regress. It's going to take more than just his death to cross back over to the dark side."
"However, we do know that she has been so conflicted over the years with these evil tendencies and impulses. That internal struggle will continue and definitely be poked at because of his death. But we'll see how she deals with that especially in the two-hour finale. We talk about it," she added.
To find out how season 5 concludes, watch Once Upon A Time on ABC Network on 15 May.