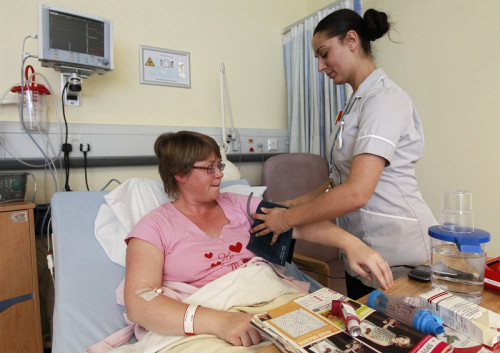 Almost one in five small and medium sized businesses (SMEs) in the UK have suffered significant disruption from staff illness and absence in the past year.
According to insurer MetLife, which surveyed companies employing up to 250 staff, nearly two in ten (17%) businesses were significantly disrupted by staff illness in the past 12 months, with the average cost amounting to 13% of payroll.
The research also revealed that firms which suffered serious illness issues experienced, on average, as many as 22% of their staff taking leave for sickness.
A third (32%) of SMEs said they can estimate the cost of absence to their business and around half admit they cannot, while 18% admit they do not know how much absence is costing them.
"Staff absence is a major issue for SMEs with nearly one in five suffering serious disruption in the past year," said Tom Gaynor, Employee Benefits Director of MetLife UK.
He added: "SMEs by their nature do not have the resources to replace staff easily and have to bear the cost of absences.
"Preventing absences before they become a major issue is good for employers and for employees."
MetLife also found a quarter (25%) of SMEs offer staff 'wellness and health' help – around 9% offer health advice at work while 10% provide flexitime so staff can take exercise.
The research comes after the UK government revealed a staggering 960,000 UK workers were off sick for a month or more each year on average between October 2010 and September 2013.
According to the Department for Work and Pensions, more than 130 million days are still being lost to sickness absence every year in Britain and working-age ill health costs the national economy £100bn per year.