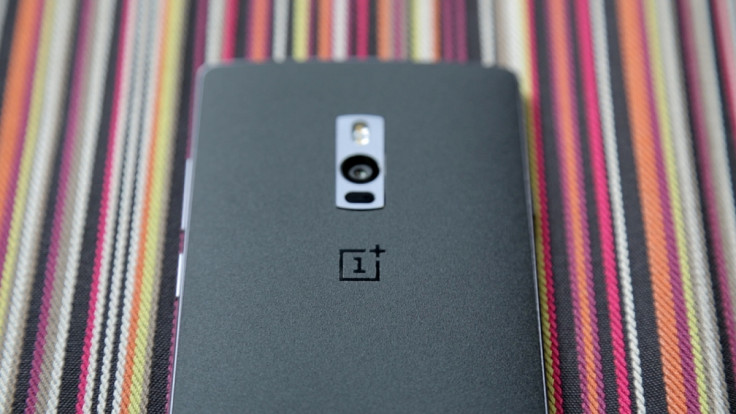 GearBest is offering the OnePlus 2 smartphone without an invite on a nearly $50 (£33) discount. The China-based phonemaker scrapped its purchasing system sometime back, where in buyers had to wait for an invite to buy the device.
Previously, GearBest had listed the OnePlus 2 for $464.69, but has slashed its price to $416. However, those who wish to order the handset from GearBest should know that smartphone is the global unlocked variant, and its connectivity performance would vary depending on wireless network providers. You can check for the country-wise network compatibility list here.
The device is available to buy in the US, EU and Hong Kong.
Key technical specs of OnePlus 2
5.5in display; enclosed within Corning Gorilla Glass 4
Runs Android 5.1 (Lollipop) OS
1.8 GHz quad-core Cortex-A53 and 1.8GHz quad-core Cortex-A57 CPUs within a Snapdragon 810 SoC
13MP rear camera
5MP front camera
3GB/4GB RAM
16GBG/64GB fixed internal storage variants
LTE, HSPA, GSM, Bluetooth 4.1, Wi-Fi 2.0 and microUSB connectivity
Fixed 3,300 mAh Lithium-Polymer battery.