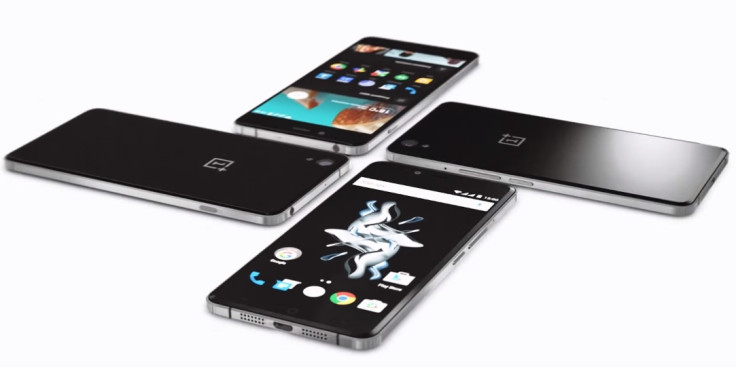 OnePlus X, which was unveiled during the last week of October, has reached the UK shores where it can be purchased via official sources, not unofficial third-party e-tailers. The smartphone has a price tag of £199 in the country. New stocks have currently been added to the existing inventory.
However, prospective buyers will be required to possess an invite to encash and procure the OnePlus X. Those possessing an invite can navigate to the official OnePlus eStore to purchase the handset. Currently, only the Onyx Black colour variant is being offered for purchase.
At this point in time, procuring an invite to buy the OnePlus X appears harder that purchasing the smartphone itself. With OnePlus launching an exclusive invite reservation list, prospective buyers can choose to sign up here. The invites are valid only for 24 hours.
Since the invites are hard to come by, potential buyers can rely on shareable invites from those who have already purchased a OnePlus device, or check out official social media forums for contests and offers through which an invite can be obtained.
OnePlus is also expected to conduct open sales for the OnePlus X in the same manner as was done for the OnePlus 2. "After making sure that our production can keep up with the demand, the OnePlus X will be available without invites forever," stated OnePlus recently.
Also, the OnePlus X recently opened for purchase via the official eStore in the European Union (EU). Like in the UK, prospective buyers in the EU require an invite to purchase the smartphone. The price of the handset in the EU is €269 for the Onyx Black variant. The Ceramic White colour variant is priced at a staggering €369.