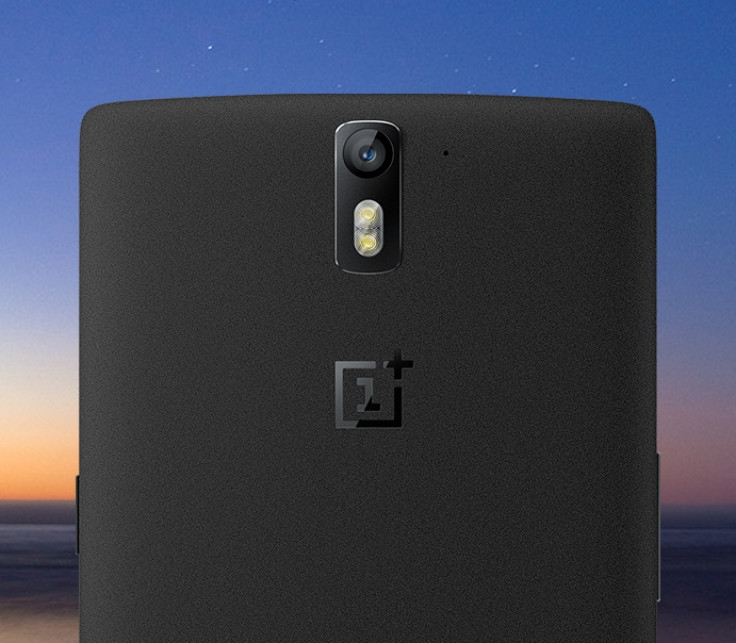 Chinese smartphone company OnePlus, which is slated to officially launch the sequel to its popular One smartphone, called OnePlus 2 by July-end (through virtual reality), has now made official the new handset's technical details.
OnePlus employees, via an Ask Me Anything session on Reddit, recently revealed facts that hint at the technical specifications that the next OnePlus smartphone will feature.
Technical details, related to OnePlus 2, revealed during the Reddit session were:
An image featuring a OnePlus One within a wooden casing was released. According to OnePlus employees, the smartphone showcased in the image holds the new OnePlus 2. Check out the image below:
From the image, it is evident that OnePlus 2 will be smaller than the OnePlus One.
Information regarding the battery of OnePlus 2 was also revealed. Going by these, the next-gen smartphone will feature a 3,300 mAh battery; OnePlus also claims it will have 10% more backup time with the battery.
OnePlus 2 will not incorporate the heart-rate sensor mechanism as rumoured earlier.
The next-gen smartphone will come in two global models with the following band support:
US GSM: 850, 900, 1800, 1900MHz WCDMA: Bands: 1/2/4/5/8 FDD-LTE: Bands: 1/2/4/5/7/8/12/17.
Europe GSM: 850, 900, 1800, 1900MHz WCDMA: Bands: 1/2/5/8 FDD-LTE: Bands: 1/3/5/7/8/20.
Finally, OnePlus stated that it has worked on creatively developing the primary camera of OnePlus 2, and states that this aspect will be one of the most notable features of the smartphone post release.
Prospective buyers of OnePlus 2 should remember that the smartphone can be procured only through invites, with preference given to early OnePlus One adopters.
After release, OnePlus 2 is expected to cost close to $450 (£265), thus making it expensive by $150 when compared to OnePlus One.