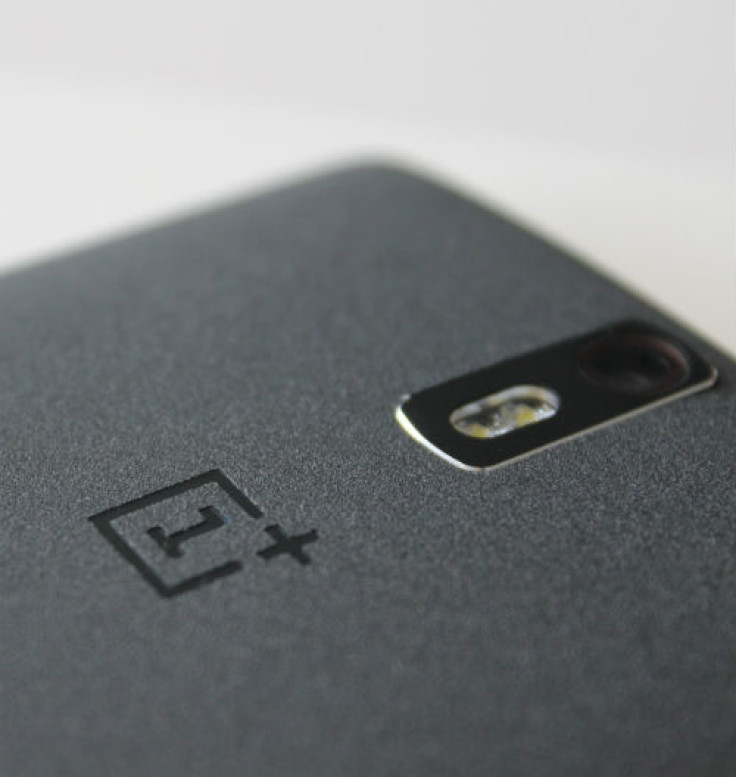 A spy sketch of one of the most expected smartphones of 2015, the OnePlus 2, has reportedly surfaced online, even as the company has made all efforts to protect it from possible leaks -- including tech specs or otherwise -- since announcing that it was working on the second gen device.
Until now, the company has officially revealed only four things about the device: The first being that the OnePlus 2 would feature the Qualcomm Snapdragon 810 processor, it would run its own Oxygen operating system, it would feature the USB Type-C port and lastly, OnePlus has confirmed that the device would be launched on 27 July.
Now, Mobipicker has reported that Chinese technology tipster called @KJuma on Weibo, has leaked a "spy sketch" of the OnePlus 2.
The alleged sketch gives us some clues of what users can expect when the handset is launched next month. The image can be viewed on Mobipicker.
In the above image (believed to be OnePlus 2 by Mobipicker), the device consists of a large display screen possibly measuring between 5.5in and 5.7in.
It also seems like the device could have a metallic outer frame and it looks almost identical that of its predecessor.
However, finer technical details such as the exact resolution of the display and the pixel density have not surfaced as yet.
Furthermore, the OnePlus 2 is likely to incorporate a 3,300 mAh battery and will feature the USB Type-C port, which transfers data at up to 10Gbps. The smartphone may also feature a 4GB RAM on board to complement the Snapdragon 810.
As for the pricing details, rumours suggest that the device may cost around $332 (£207, ¥1990, Rs 20,000).