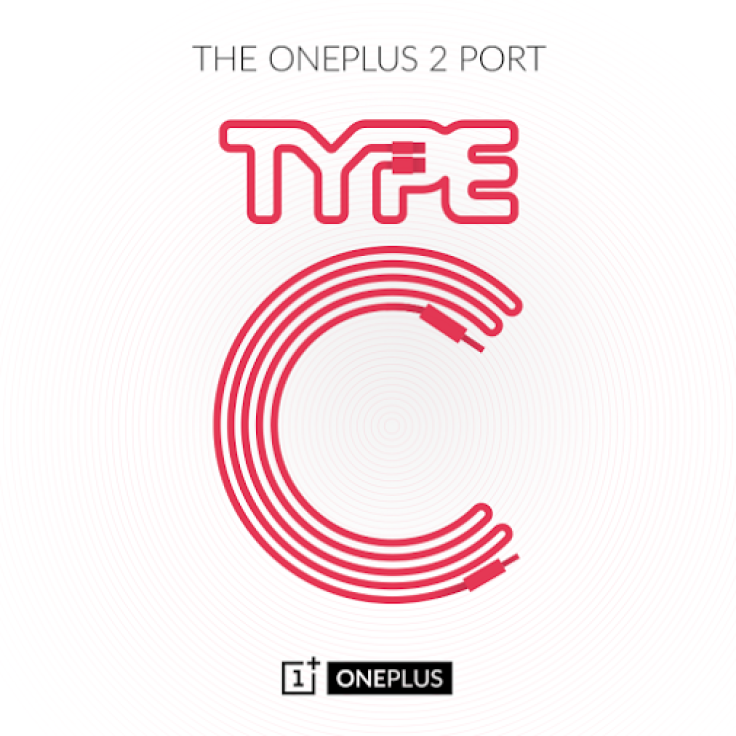 Even as OnePlus is yet to release its next flagship smartphone, the OnePlus 2; loyalists of the China-bred company are anxiously awaiting for its launch. Especially, as not much has been said about the technical specifications of the device.
Though the company has not revealed much about the key tech-specs of the OnePlus 2, two things are for sure. The first being that the smartphone will be driven by a Qualcomm Snapdragon 810 v2.1 processor and the second, which has been made official by the company, is the fact that the smartphone will feature the more recent USB Type-C port.
OnePlus has officially confirmed that the device will feature the USB Type-C port, which will boost data transfer between a computer and the handset by up to 10Gbps.
In a tweet, the company claimed that the OnePlus 2 will be the first flagship to use Type C connectors.
The USB Type-C was more recently adapted by technology giant Apple on its new Macbook. A major advantage of the connector is that its cables are reversible, hence users will not have to bother about plugging it the right way.
Moreover, the Type-C port, using the USB 3.0 technology transfers data at up to 10Gbps.
The Type-C port supports the USB 3.1 technology, which is claimed to be twice as fast as compared to the older USB 3.0. It is also compatible with the older USB as well.
In March 2015, both Apple and Google had introduced the mainstream computer market to USB Type-C, which is a universal port.
The OnePlus 2 is rumoured to be launched during an event in July 2015 and may incorporate the following key technical aspects:
Qualcomm Snapdragon 810 processor
5.5in display with comparatively better resolution than the current-gen OnePlus One
Android 5.0
4GB RAM onboard
3300 mAh battery.