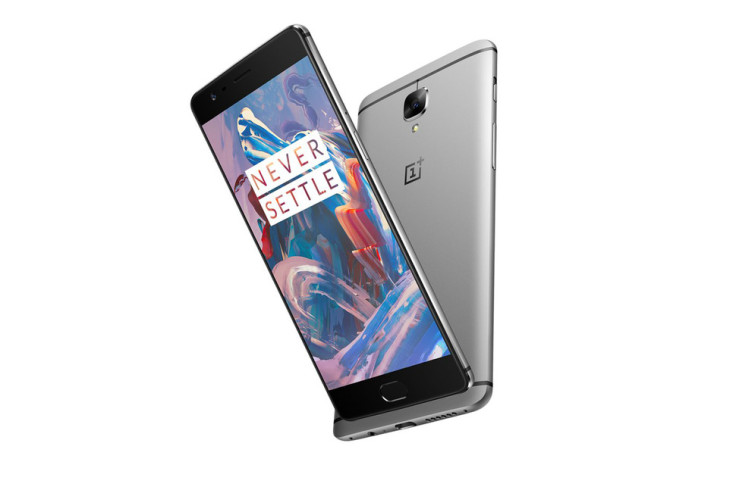 The newly-released OnePlus 3 packs a mouth-watering 6GB of RAM, but a speed-test comparison video with the Samsung Galaxy S7 has revealed that the Chinese "flagship killer" does not take full advantage of its killer specs.
OnePlus CEO Carl Pei has taken to social media to clarify the decision, stating that the phone's RAM management provides the "best user experience" by favouring battery performance instead of multi-tasking.
Several XDA-developers forum members have noted that the phone's customised Android interface, OxygenOS, can become sluggish under duress.
Responding to a C4ETech YouTube comparison where the S7 trumps the OnePlus 3 in the memory management stakes, Pei explained the decision in a series of tweets. She also reassured OnePlus fans that the development team are "optimising for further enhancements."
Pei's statements seem to further the idea that OnePlus has placed a particular focus on battery life with its latest handset. While its 3,000mAh is rather low by modern smartphone standards, the device's Dash Charge feature – which is capable of providing a full day's worth of use in 15 minutes – is a relatively fair trade-off.
Nevertheless, Pei was quick to note that third-party ROMs could take advantage of the phone's raw power. OnePlus recently released the kernel files for the OnePlus 3, giving power users the option to swap out the stock software and settings for custom ROMs which have the potential to use the full 6GB of RAM.
Despite the RAM management hubbub, IBTimes UK has had no quibbles with the OnePlus 3's performance, describing the under-the-finger experience as "noticeably zippy when opening, running and switching between applications," in our review where the budget smartphone was only a whisker away from receiving top marks.