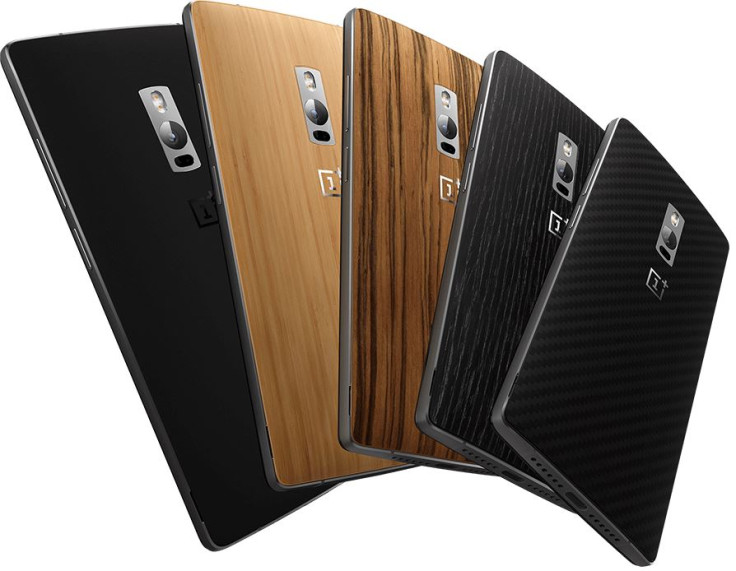 Chinese smartphone maker OnePlus which is famous among the smartphone community for its custom ROMs and OS modifications has decided to merge OxygenOS and HydrogenOS updates. Both OxygenOS and HydrogenOS are customised Android OS builds by OnePlus but HydrogenOS is exclusively for the Chinese market.
OnePlus has now decided to bring its software teams together to achieve a unified, optimal user interface. Until now some goodies of the HydrogenOS did not spill over to the OxygenOS and for lovers of simplicity the HydrogenOS turned out to be too heavy as it deviates quite a lot from plain Android OS versions.
"The main benefit of combining our team resources is to speed up software updates. We know we have some room to continue improving there, and this is an important step in the right direction," said the company.
The company, which had for so long segregated the two operating systems, now believes this unity will help developers put all their focus on a single UI, helping them push updates faster. Particularly bug fixes for problems that are reported by users on the company forums will be taken care of much faster as opposed to the current situation where consumers have often complained of delay in such fixes.