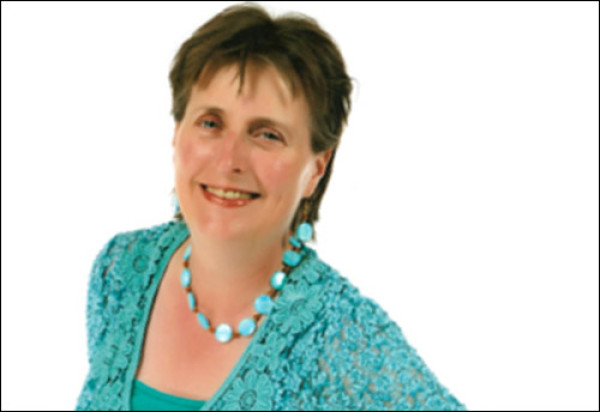 A woman who runs an online tutoring service for children with learning difficulties has pleaded not guilty in court to trying to poison a young girl.
Mary Kidson, 55, entered her plea at Worcester Crown Court after being accused of administering hydrocortisone tablets "so as to endanger life or inflict grievous bodily harm on the victim" between December 2010 and March, 2013 in Ledbury.
She also allegedly poisoned the same girl, who cannot be named for legal reasons, by giving her oestrogen tablets from February 2011 until 2013 and a separate charge of administering thyroid extract to the youngster between August 2012 and March 2013.
Kidson, of Ledbury, Herefordshire, was arrested in March 2013.
She runs the Smart Processing tutor firm, which helps children with autism, dyspraxia and auditory processing disorder. She advertises herself as "a parent of a child with verbal dyspraxia".
A date for her trial is yet to be set.