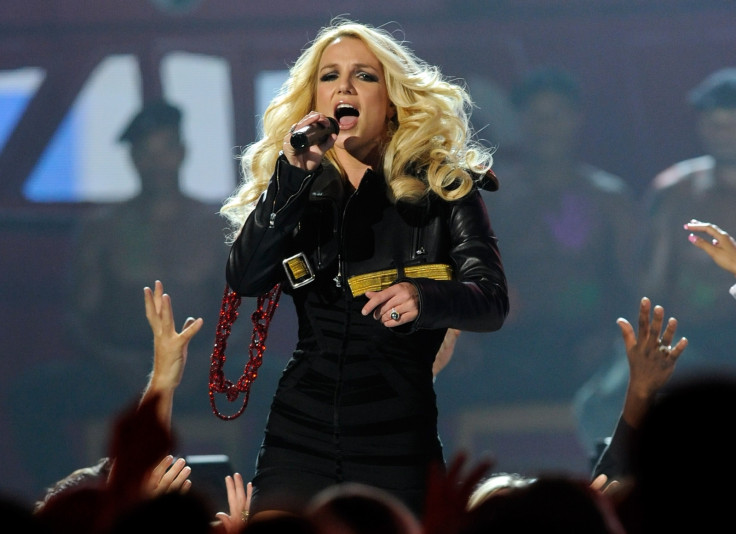 Just when Britney Spears thought she had found her happily ever after, the pop superstar is single again.
According to Us Weekly, the Hit Me Baby One More Time singer has split from her film producer boyfriend Charlie Ebersol after eight months of dating.
The Toxic Hitmaker is said to have already started taking steps to move on from her ex by deleting all photos of him from her Instagram account.
The split comes just months after Ebersol gushed about the 32-year-old songstress during an interview with Access Hollywood Live.
"I'm incredibly lucky because she's an amazing woman," the documentary filmmaker said. "You can't look past all of the incredible accomplishments that she has.
"But the one thing we have that we get to enjoy is not having to share it with the world."
In March Spears, who dated Justin Timberlake and was married to Jason Alexander and Kevin Federline, the father of her two sons, reignited speculation that she is secretly engaged Ebersol after she was spotted wearing a diamond ring on her finger while on holiday in Hawaii.
"I would love to. I believe in the fairy tale. Love is a hard one. I don't really understand love as far as relationships [are concerned]," she told Closer magazine that month.
"With my kids it's just unconditional, and that's hard to find. It takes two people just loving each other a lot. Unfortunately I haven't been given that in a really long time."
And Ebersol appeared to have bonded with her sons Jayden, aged eight, and Sean, aged nine, after taking them to several football games in Calabasas.
The couple were last seen together in public on the red carpet at the 2015 Billboard Music Awards on 17 May, where he called her 'the most beautiful' woman. For the ceremony she sported a gold embellished gown while he opted for a blue blazer and white trousers.