Britney Spears has been a busy woman.
Along with taking to the stage as part of her Pieces Of Me show at Planet Hollywood in Las Vegas and starring in The Superbowl, the pop superstar has found time to unveil another lingerie collection.
Ahead of Valentine's Day, the 33-year-old singer took to Twitter to debut the Intimate Collection line by sharing images of herself modelling the designs. Proving she still has it, she gave her 40.8 million followers an intimate look at her steamy Spring/Summer campaign.
In one shot, the toxic hit maker can be seen in a racy white number complete with suspenders and stockings. A sexy black swimsuit flatters her curves in another image.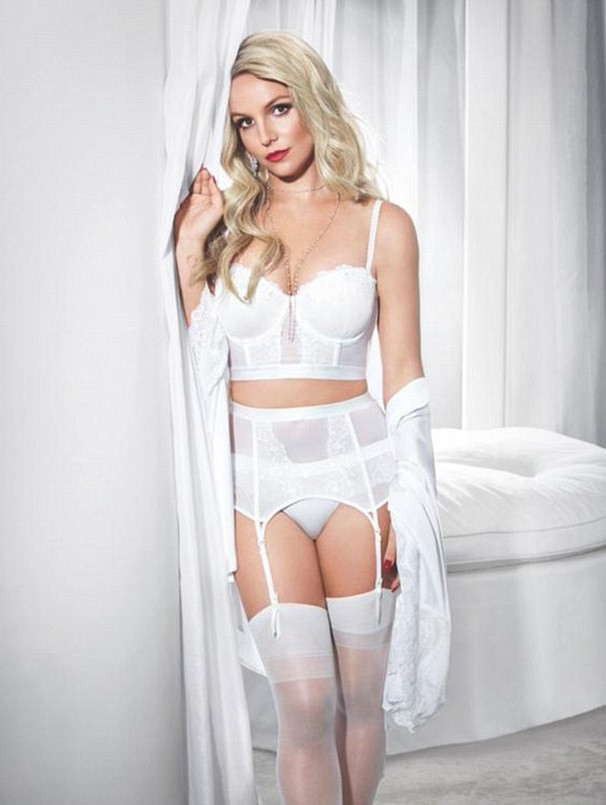 Spears later took to Instagram to post a slideshow featuring retro-inspired swimsuits and lingerie sets, including a Veronica Lake-inspired black bra and panties.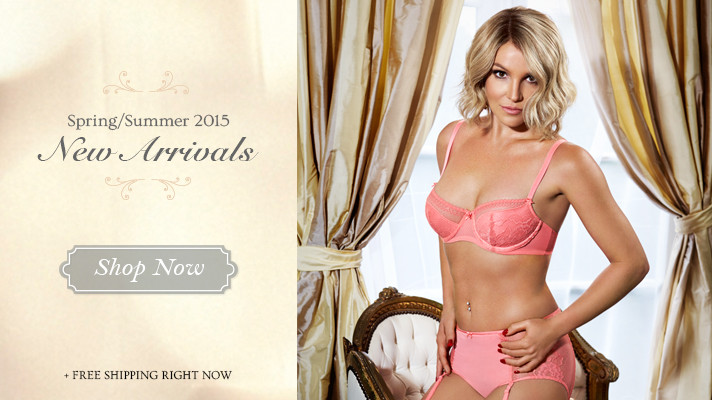 Spears previously revealed she has to work hard to stay in shape, admitting she isn't very patient.
"I like my workouts to be effective in a short amount of time," she told Women's Health in December 2014.
"I start with 20 minutes of intense cardio — usually running — move on to light free weights, body-weight exercises such as pushups, squats, and situps, then finish it off with a stretch."
Meanwhile, the mother-of-two couldn't hold back her excitement after hearing fellow singer Lady gaga announced her engagement to Taylor Kinney.
"SO SO SO happy for you! That ring Congrats Gaga!!! RT @ladygaga: He gave me his heart on Valentine's Day, and I said YES!" she wrote on Twitter.