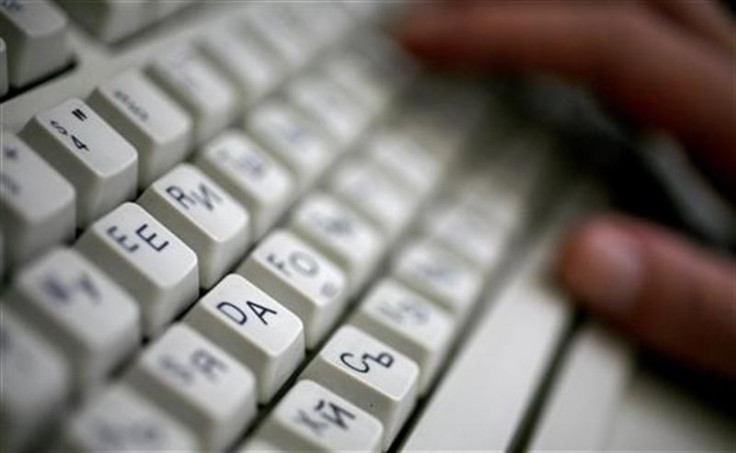 Austrian police say they have identified 272 suspects in the country as part of a huge investigation of internet-based child pornography involving 141 nations.
The operation called 'Carole' began almost a year ago and is the largest police operation ever carried out against online paedophiles in the world.
Chief Inspector Harald Gremel, who coordinated the investigation under his direction, said Austrian police were alerted by Luxembourg authorities after they found child pornography was being watched worldwide from several Luxembourg-based home pages.
All the suspects are male and come from a wdie cross-section of professions, including school and kindergarten teachers. Interior Minister Johanna Mikl-Leitner says they range in age from 17 to 70.
Many of the suspects are thought to be from Vienna, with others live in Salzburg, Vorarlberg and Tyrol.
Police did not say whether investigations, which were conducted over months, were continuing outside of Austria.
In March 2011, a Europe-wide sweep identified 670 suspects, seizing large quantities of video footage and other information, and made 184 arrests in what was then the biggest case of its kind.