Operation Elveden: Sun Journalist Arrested in Croydon Over Alleged Illegal Police Payments, Guardian Reporter David Leigh Cleared of Hacking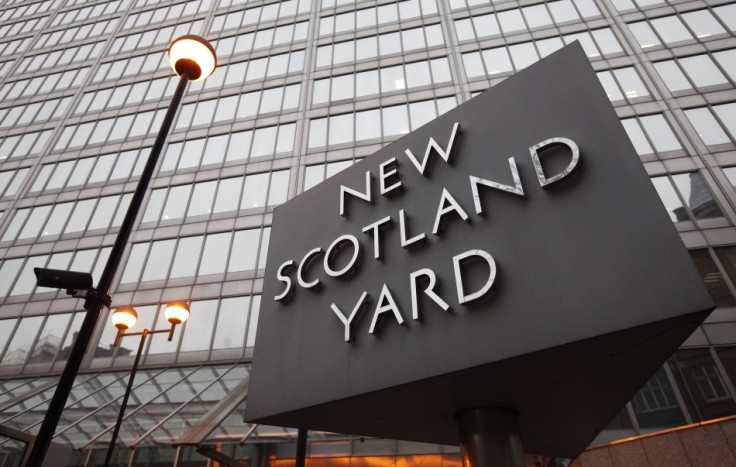 A Sun journalist is among the three people arrested by Scotland Yard detectives investigating alleged illegal payments made by journalists to police and other public officials.
A 40-year-old former prison guard and a 37-year-old woman from Corby were also arrested as part of Operation Elveden, the investigation running alongside the probe in phone hacking.
The arrests bring the total made by Operation Elveden to 33. News International confirmed one of those arrested was a journalist at the Sun newspaper, the 13<sup>th current and former journalist from the paper to be arrested under the investigation.The reporter was arrested at his home in Croydon, Surrey, on suspicion of conspiracy to corrupt and suspicion of conspiracy to cause misconduct in a public office.
Scotland Yard confirmed the former prison officer was arrested at his home in Corby on suspicion of corruption; suspicion of misconduct in a public office; and suspicion of money laundering offences.
The 37-year-old woman was also arrested at her home, also in Corby, on suspicion of aiding and abetting misconduct in a public office and suspicion of money laundering offences.
The news follows the Crown Prosecution Service will not prosecute Guardian journalist David Leigh after he admitted hacking a phone as they believe it was in the public interest.
Scotland Yard said: "Officers investigating allegations of inappropriate payments to police and public officials have arrested two men and one woman this morning at three separate addresses.
"The arrests were made at approximately 0600 hours by officers from Operation Elveden which is being supervised by the Independent Police Complaints Commission (IPCC) and is being run in conjunction with Operation Weeting, the MPS inquiry into the phone-hacking of voicemail boxes.
"Today's arrests are the result of information provided to police by News Corporation's Management Standards Committee. They relate to suspected payments to a public official and are not about seeking journalists to reveal confidential sources in relation to information that has been obtained legitimately."
© Copyright IBTimes 2023. All rights reserved.