A new inquiry into Operation Midland, the Metropolitan Police's VIP sex abuse inquiry, is set to conclude that the force spent too long pursuing allegations that establishment figures sexually abused, and even killed children, and they should have pulled the plug sooner, says a new report.
According to The Guardian an unpublished draft report into the collapsed investigation is critical of police chiefs, who took too long investigating claims of a VIP sex ring that engulfed the higher echelons of British society in the 1980s.
The report is being produced by former High Court judge Sir Richard Henriques with the newspaper saying that they understand that inconsistencies in the account of the main witness had left little chance of a conviction and actions by senior officers involved were also criticised.
The witness known as Nick implicated public figures, including Lord Bramall, former home secretary, Leon Brittan, and former Tory MP Harvey Proctor.
The operation ended in March this year costing £2m. The Met commissioner, Sir Bernard Hogan-Howe, was forced to make personal apologies to suspects and their families.
The force was criticised after obtaining warrants to raid the homes of suspects, only to conclude that there was insufficient evidence to arrest anyone or to refer cases to the Crown Prosecution Service (CPS).
The Guardian reported that the draft inquiry has been seen by senior officers and senior advisers four weeks ago and some at Scotland Yard believe that Henriques did not take into account important factors that may explain decision-making by officers.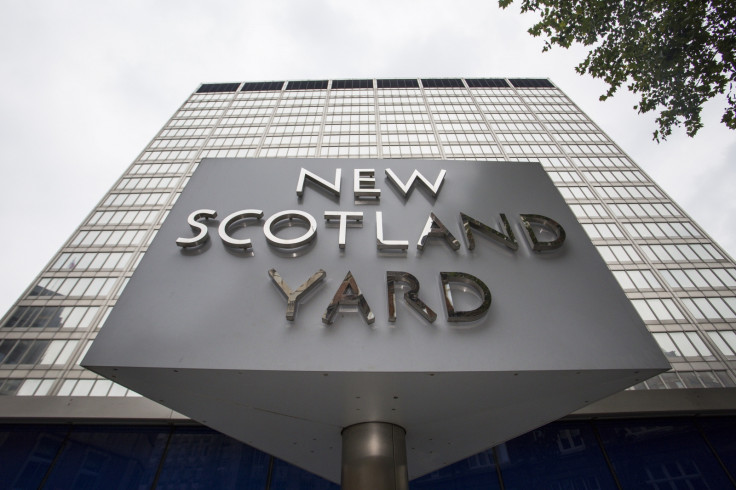 Within these concerns are that the report has not fully considered guidelines around how officers should investigate sex abuse cases and a need to trust a complainant unless evidence undermining their credibility came to light.
It is not clear if officers have had a right to reply to the report but the Met told The Guardian: "This is one of a number of considerations leading up to the publication of the report."
During the Scotland Yard investigation they say they found evidence that pointed to the credibility of aspects of the account given by the main witness. It is not clear when the full report will be published.