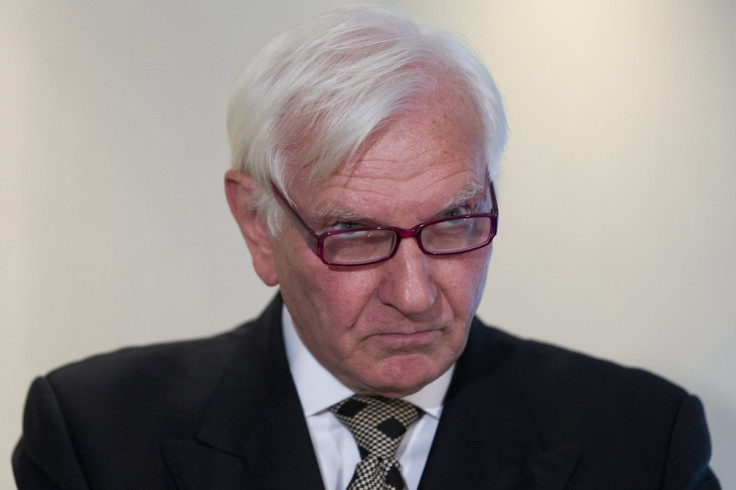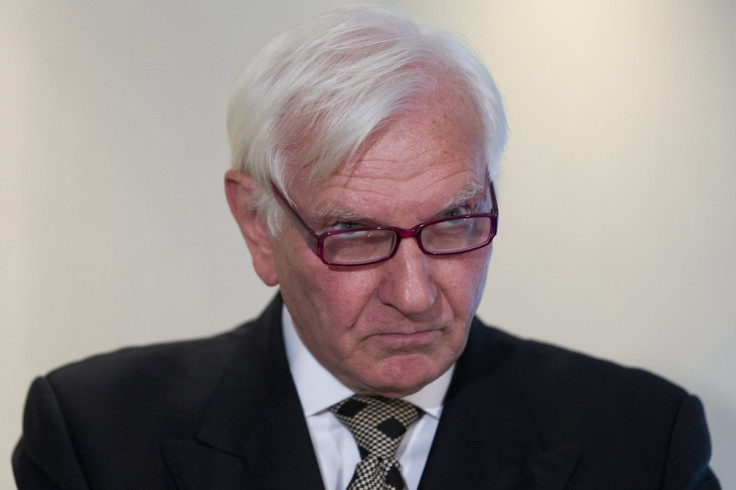 Former MP Harvey Proctor said that the Metropolitan Police deemed him "disposable" in their fruitless pursuit of child sex charges against him as they concluded the Operation Midland inquiry. The former Conservative MP was visibly upset when describing the effect the probe – which was investigating a so-called Westminster VIP paedophile ring – has had on his life.
Officers raided the 69-year-old's home and he was interviewed by police under caution in August 2015. The controversial inquiry was triggered by the claims of a man known as "Nick", who claimed he was sexually abused for nine years from around 1975 (when he was seven-years-old) to 1984.
Proctor described "Nick", who is known to be in his 40s, as a "fantasist" and added that Scotland Yard had enabled him to be "wrongly depicted as a paedophile, child abuser and child murderer". "Nick" also claimed that three boys were murdered by the alleged paedophile ring – yet no one has been charged with any offences.
It was announced last week that Operation Midland would be terminated after 16 months. In total, it cost more than £1.8m ($2.6m) and Scotland Yard has been forced to defend the probe, saying that investigating the claims was "absolutely right".
Proctor said he had been put through a "trauma" and called on Home Secretary Theresa May to consider her position. He added that he lost his home and his job as a result of the allegations.
"I do believe it is profoundly un-British and unfair," he said. "I believe I have been pilloried and the Met Police service has enabled me to be wrongly depicted as a paedophile, child abuser, child murderer.
"These are the worst things that can be said of a human being. This has irreparably ruined my life. It has been a harrowing time for me, for my family and for my friends. The trauma I have experienced, I would not wish on anyone, not even on 'Nick'."
Proctor served as a Tory MP from 1979 to 1987. The investigation, which began in November 2014, centred on the private Dolphin Square estate in Pimlico, south-west London, where high-ranking members of the government and the military were said to have visited.
He added: "Operation Midland has had a disastrous affect on genuine complaints of child sexual abuse, both present and historical. I think it has been incredibly counterproductive It was all a figment of one man's imagination, bolstered by a political glitterati and investigated by policemen who have watched too much Miss Marple and Midsomer Murders."
Met chief Sir Bernard Hogan-Howe has faced severe criticism after Scotland Yard officers interrogated Lord Bramall, 92, after raiding his home in April 2015 in connection to Operation Midland. Hogan-Howe said he had apologised to Leon Brittan's widow for not informing her earlier that her husband would not have been prosecuted over rape allegations.