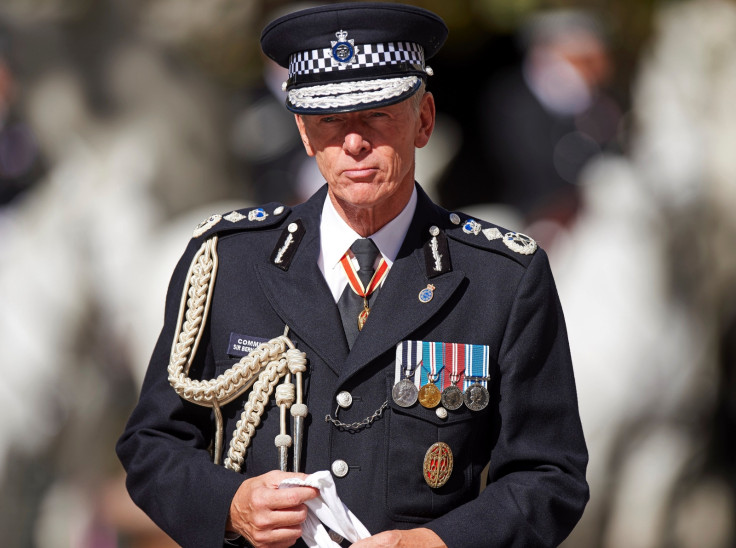 Metropolitan Police (Met) commissioner Sir Bernard Hogan-Howe should write compensation cheques to individuals whose reputations were tarnished by Operation Midland, MPs will say.
Hogan-Howe is set to retire in February 2017 and his force's handling of the so-called "VIP paedophile sex ring" scandal has been heavily criticised after failing to bring any charges.
A review of the investigation, led by Sir Richard Henriques, last month identified 43 areas of concern for the force. The allegations, which centred on Dolphin Square in central London, where a number of MPs have flats, ranged from sexual abuse to murder.
As a result of the allegations, by a man known only as "Nick", police raided the homes of Field Marshal Lord Edwin Bramall, the former head of the army, the late Lord Leon Brittan, the former home secretary, and former Tory MP Harvey Proctor.
According to the Telegraph, former Tory defence minister Sir Gerald Howarth believes that those investigated by Operation Midland should not have to go "through the courts" and Hogan-Howe should "write the cheques" before he leaves the force.
Ministers are due to debate the apparent failures of Operation Midland, including a string of "significant failings" in the way Scotland Yard probed allegations of historic VIP sex abuse in the House of Commons.
Howarth, who organised the debate, said: "The Metropolitan Police must pay up before Sir Bernard Hogan Howe leaves. He should write the cheques before he goes. He cannot be allowed to leave before resolving what has been a grotesque miscarriage of justice and a grotesque maladministration on behalf of the Metropolitan Police.
He added: "It is quite clear that the leadership of the Metropolitan Police is completely unaccountable and this is unacceptable."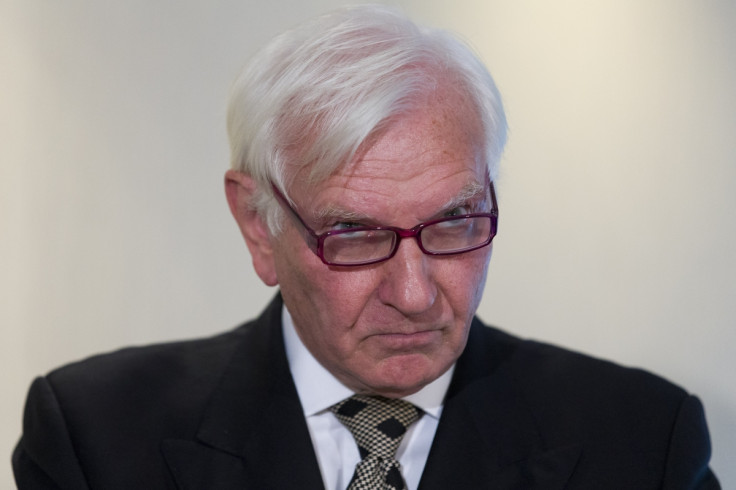 The £2.5m ($3.1m) Operation Midland was launched in December 2014 after "Nick" told police how he was raped and abused by powerful figures in and around Westminster, including MPs and senior military figures. He also claimed he had personally seen three child murders.
But Henriques said that the decision to search the homes of the accused had been a "grave error of judgement" due to inconsistencies in Nick's story. Lord Brittan, one of those accused, died with a false allegation still hanging over him.
Proctor, 68, told the newspaper: "The complainant and the alleged suspect have to be put on an equal playing field in the law. They are not at present. The complainant and the suspect must have anonymity until charge. They should be on an equal footing in law."