Met Police's Operation Midland riddled with 43 errors in investigation into VIP paedophile ring
Inquiry into historical sex-abuse claims involving MPs and others was closed after zero people arrested.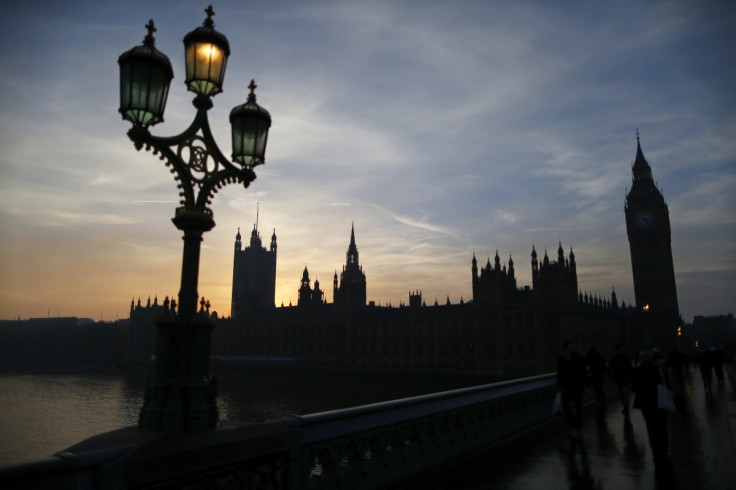 Police committed a series of errors and should have closed down a failed investigation into historical child abuse claims against VIPs sooner than it did, a report has found.
Operation Midland, the heavily criticised Met Police inquiry examining allegations of a paedophile ring involving politicians and other high-profile individuals who killed children in the 1970s and 1980s, ended in March with zero arrests. Others named in the inquiry were cleared of any wrongdoing.
The £2.5m ($3.1m) review, launched 2014, was largely based around the claims made by one man, referred to only as Nick, who alleged he witnessed MPs and other high-profile names torture, abuse and even kill children.
In September 2015, Met Police apologised for describing for Nick's testimony as "credible and true" while the investigation was still taking place. Among those to have been accused of sexual assault allegations as part Operation Midland include former Conservative MP Harvey Proctor, 92-year-old former armed forces chief field marshal Lord Bramhall and former home secretary Leon Brittan. All three have since had the cases against them dropped.
A report into how police investigated the claims, carried out by former High Court Judge Sir Richard Henriques, highlighted a total of 43 failings, including spending too long believing Nick's claims were true and thinking he was a "credible person", not closing the investigation sooner and obtaining search warrants to be used against the suspects with "flawed and incomplete information".
As part of his recommendations, Henriques called for an Independent Police Complaints Commission (IPCC) inquiry into the "false grounds" officers used to get the warrants. "The gravity of a judge being misled in such circumstances cannot be overstated," he added.
Five officers, including a deputy assistant commissioner, have since been referred to the IPCC for investigation, with Nick is also being investigated for attempting to pervert the course of justice.
Sir Bernard Hogan-Howe, Met Police commissioner, has said he accepted the "failures" stemming from the high-profile investigation which saw no convictions and offered an apology to Proctor, Bramall and Brittan's widow for the "intrusion into their homes and the impact of Operation Midland on their lives".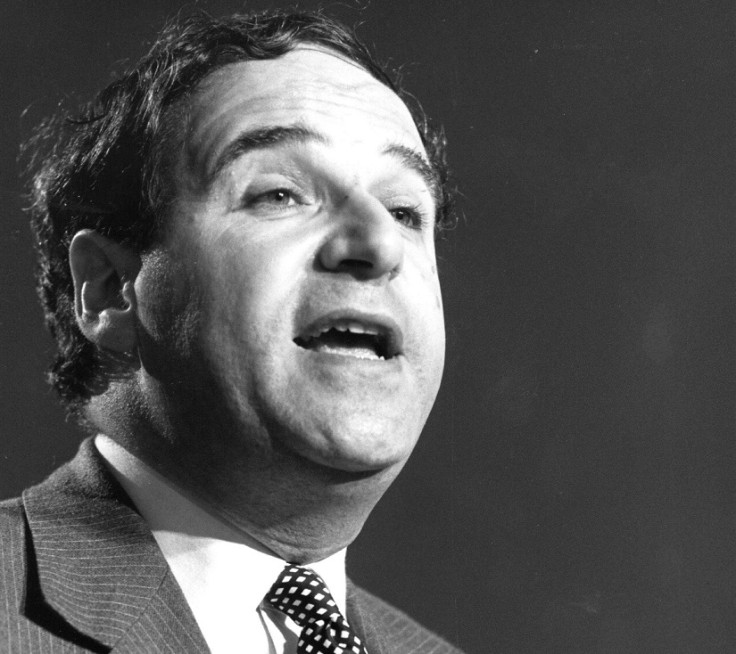 Hogan-Howe added: "They have all suffered as a result of the investigation and our description of the allegations as 'credible and true'. We should not have said this, and we should have tested the credibility of the complainant more rigorously before conducting the searches."
As the inquiry began to collapse following concerns over Nick's witness statements, the police were accused of being too keen to believe Nick and of running a 'witch-hunt' to compensate for failing to prosecute offenders such as Rochdale MP Cyril Smith and Jimmy Savile while they were alive.
Hogan-Howe added: "I fully recognise that Mr Proctor, Lord Brittan and Lord Bramall are innocent of the offences of which they were accused of by the Operation Midland complainant. That investigation found no credible evidence against any of the suspects.
"These investigations – and those in Operation Yewtree many of which led to convictions – started at a time when there was significant concern that numerous sexual attacks on children and others had been ignored, including by the Metropolitan Police in decades gone by.
"Even worse were the allegations that abuse had been covered up by the establishment, including the government.
"It was in the context of the creation of an independent inquiry, together with parliamentary and media scrutiny that officers made their judgement. I cannot, and do not expect the sympathy of the suspects in these cases. But I do believe that it is necessary to understand the pressure on the investigators at this time.
"I am grateful to Sir Richard for his scrutiny of our investigations and for the series of recommendations he has made. This is an important contribution on a subject of significant public interest, and the police service and criminal justice system should give his recommendations detailed consideration."
Proctor, 68, was questioned but not arrested by Metropolitan Police in August 2015 as part of Operation Midland over allegations he was involved in an VIP paedophile ring linked to the murder, rape and torture of boys in the 1970s and 1980s.
Prior to the release of the report, he accused police of attempting to "bury bad news" by releasing the report on the day of the US elections. He told the Press Association: "Knowing how disastrous this investigation was, the Metropolitan Police Service have been pursuing a PR campaign to cover up the horrors that was Operation Midland.
"And it is not surprising that here, almost at the death, with the Henriques report, true to form, they continue their PR cover-up and announce that they're going to bring out their report on obviously a very busy press day. Completely outrageous."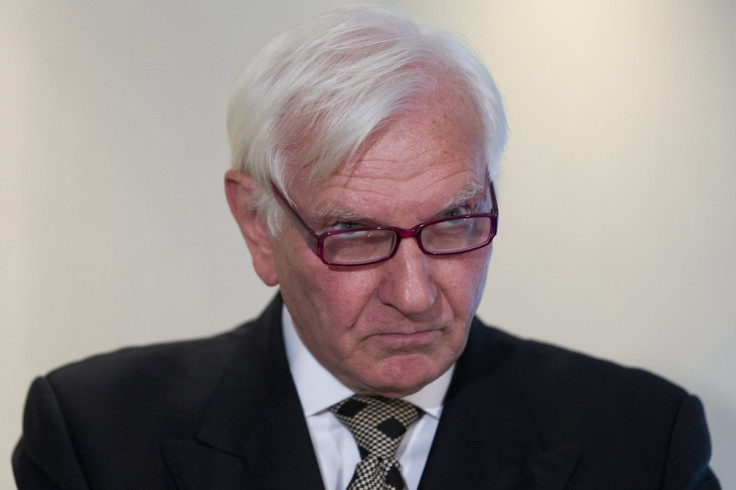 © Copyright IBTimes 2023. All rights reserved.