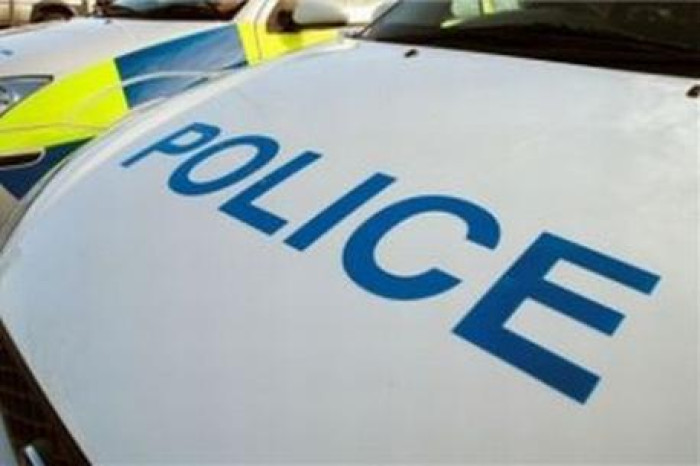 Twenty men have been charged with a series of sexual offences against vulnerable women and girls, as well as offences relating to people trafficking and drugs.
The men, whose ages range from 22 to 41, are due to appear at Mid & South East Northumberland Magistrates' Court. The charges against them include rape, sexual assault, inciting prostitution, supplying class B drugs and trafficking underage girls.
Another man, a 34-year-old from Newcastle, has been summonsed to appear before Newcastle Magistrates' Court in relation to a sexual assault.
All the men were arrested under Operation Sanctuary, a Northumbria Police investigation into allegations of a series of sexual offences.
Deputy chief constable Steve Ashman said: "Today marks a milestone in this operation. Since the first allegations were made over a year ago we have painstakingly left no stone unturned in our efforts to investigate all allegations.
"We have worked closely with a range of other agencies including the local authority and CPS to reach this point. We are limited in what we can say as we must now protect the integrity of the criminal proceedings and must avoid any statements that could breach legal restrictions and put prosecutions at risk.
"To date, this part of the investigation has involved speaking to over 100 potential complainants, a dozen of whom have been identified as victims in relation to today's charges. This has been done carefully with support from other professionals and I must commend them all for their bravery in working with us. The welfare of victims is our priority and we have worked closely with other agencies to ensure they have the appropriate support in place."