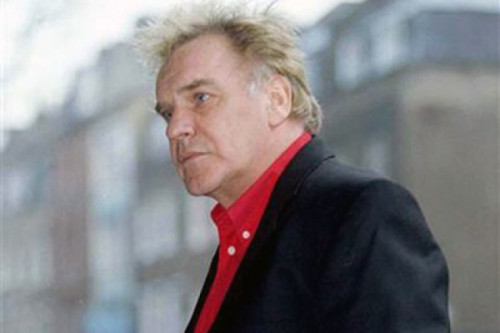 Comedian Freddie Starr has been arrested for the fourth time on suspicion of sex offences.
Starr, real name Fred Fowell, was arrested when he returned to a police station to answer bail on a previous arrest as part of Operation Yewtree, the investigation set up in the wake of the Jimmy Savile sex scandal.
The 71-year-old was first arrested in November 2012 on suspicion of sexual offences which were related to Savile.
He was then rearrested in April 2013 and January 2014 after attending a police station by prior appointment on suspicion of further sex offences.
His last three arrests fall under the strand "others" and are not related to the late Top of the Pops presenter, who died in 2011.
Starr has now been released on bail until April pending further enquiries. He has publicly denied all accusations against him.
Other high-profile names to have been arrested as part of Operation Yewtree include singer Gary Glitter and comedian Jimmy Tarbuck.
Entertainer and singer Rolf Harris and PR consultant Max Clifford have also been charged and are due to stand trial.
DJ Dave Lee Travis, currently on trial accused of a string of sex offences, is awaiting verdict.
David Smith, a former BBC driver and convicted paedophile who was also arrested as part of the operation, was found dead at his London home on the first day of his trial for sexual offences.
Comedian Jim Davidson and BBC radio producer Ted Beston are among those who have been cleared following their arrests.