The original Max Payne is coming to PS4 on 22 April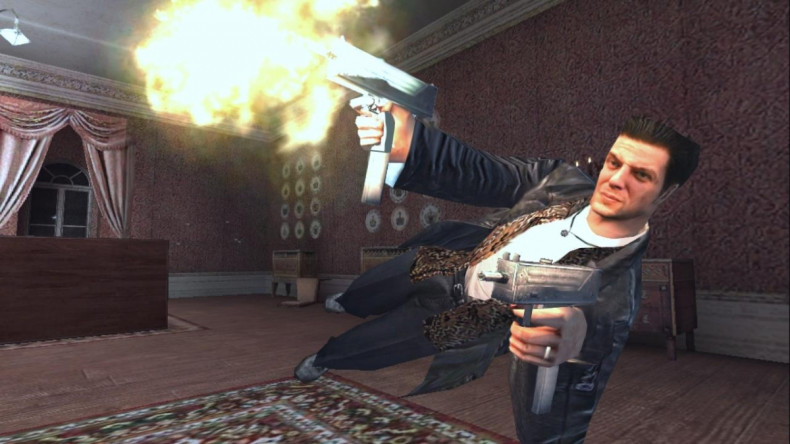 Not long after the release of Remedy Entertainment's latest game - Xbox One exclusive Quantum Break - the studio's first project, PS2 classic Max Payne, is set to be re-released on PS4 through the PlayStation Store this Friday (22 April).
Sony's official European PlayStation blog confirmed the arrival of the PS2 classic, but did not specify any further details. It seems only Europe is getting the game for now, with no mention of Max Payne in the equivilant post on the US PlayStation blog.
As with previous titles released under the PS2 Classics banner, fans can expect the game's visuals to be upscaled to 1080p with better textures and additional Trophy support.
In December 2015, Shuhei Yoshida, president of worldwide studios at Sony, said the company would be "working tirelessly" to bring classic PS2 games forward to its latest console, thanks to emulation. The company also reached out to fans for suggestions on which games should be added as well.
The first Max Payne title was developed by Remedy Entertainment and released in 2001 for PlayStation 2, Xbox and PC. Rights to the franchise were sold to Take Two Interactive for $10m (£6.9m) in 2002. Max Payne 3, the latest game in the series, was released for PS3, Xbox 360 and PC in 2012.
Max Payne will be the 22nd PS2 game to make its way to PS4, joining the likes of Grand Theft Auto 3, Bully, The Mark of Kiri, Star Wars Bounty Hunter and Jedi Starfighter among others.