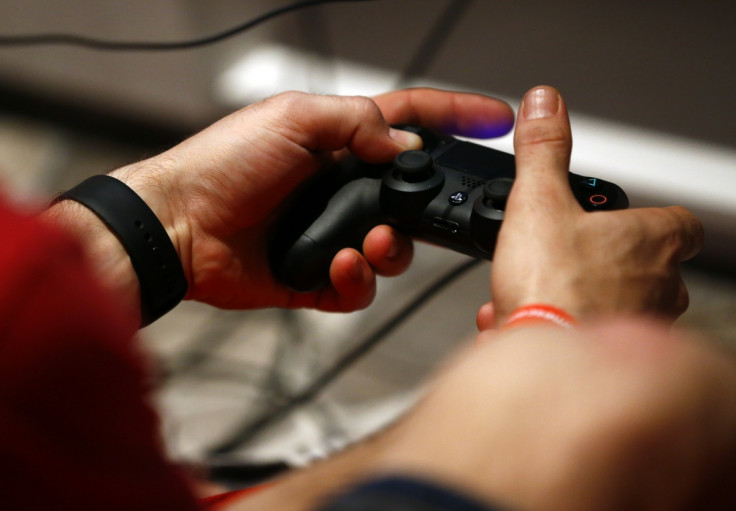 Classic Sony PlayStation 2 (PS2) games can now be played on PS4 consoles. This has been officially announced by Sony as part of the 20th anniversary celebration of the PlayStation.
PS4 owners can check out (by purchasing and downloading) as many as eight classic PS2 games on their consoles. These are:
Grand Theft Auto III
Dark Cloud
Grand Theft Auto: Vice City
Grand Theft Auto: San Andreas
Rogue Galaxy
The Mark of Kri
Twisted Metal: Black
War of the Monsters
Sony PS4 users (in the US and European Union), while playing these games, can expect all modern features such as remote Play, Share Play, Activity Feeds, Second Screen and Live Broadcast. Compatibility with the PlayStation application will also be available.
[Source: Sony]
PlayStation Plus free games for December can now be downloaded:
Sony's PlayStation Store has now been updated to reflect the free PlayStation Plus games for December 2015. The free games are:
For PS4
Gauntlet: Slayer Edition
King's Quest- Chapter 1: A Knight to Remember
For PS3
Far Cry 3: Blood Dragon
SSX
For PS Vita
Freedom Wars
Rocketbirds: Hardboiled Chicken.