The Originals will air its finale for Season 1 this Tuesday which is reportedly set to be terrifying and compelling.
In the CW's Vampire Diaries spin-off series, Klaus is about to become the father of a baby and he is in search of Hayley. Will the birth of the baby change him?
"I hope so, there is certainly potential for it. If Klaus sees the baby or gets to hold the baby, I don't know if it'll make him go more in that [nurturing] direction or send him the other way. I can see him not being able to handle it. With him becoming a father it's interesting to see how that affects his bloodlust," Joseph Morgan aka Klaus told TVGuide.com.
In the finale episode titled 'From a Cradle to a Grave,' Hayley (Phoebe Tonkin) will struggle to protect her foetus from the witches who intend to extract magical powers from her unborn baby.
Morgan also teased that the finale will be more terrifying and frightening.
"It's a huge episode, and it's also very terrifying. It's a really frightening episode. I don't think you're going to be disappointed. We're going to go out real strong," Joseph told EOnline.
Below are the stills from the finale episode 'From a Cradle to a Grave'.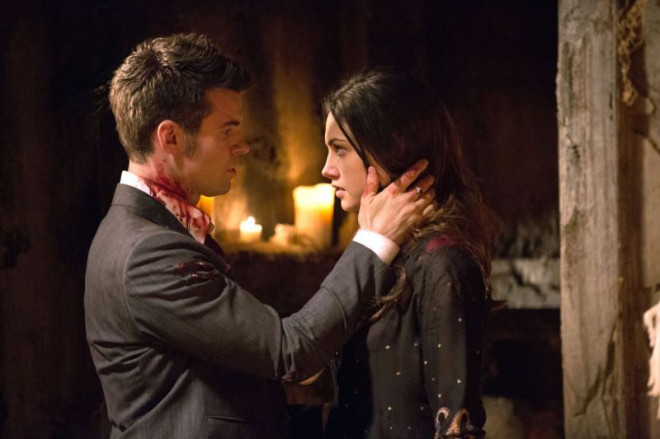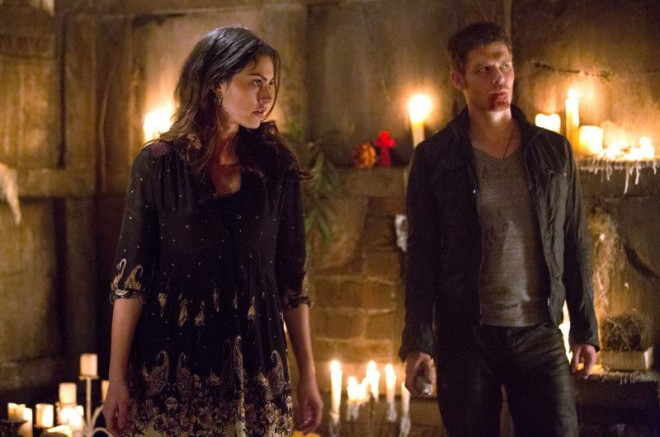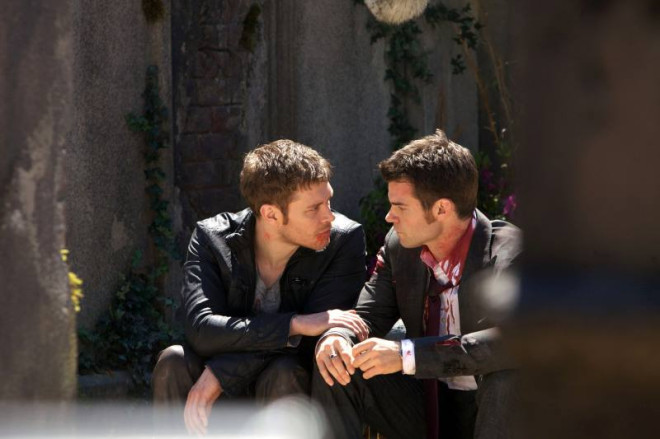 The finale will showcase the events after the baby's birth and how Klaus will react to the new situation.
Meanwhile executive producer Michael Narducci thinks the birth of the baby will make Klaus humble in the future.
"The birth of the child will humble Klaus, fill him with a newfound connection to his own family, and offer him a glimpse at the kind of unrequited love he's longed for his entire life. At the same time, the child represents an incredible vulnerability, and Klaus will be shaken to his core by the threat his enemies pose to his child," Narducci told TVGuide.
Fans can watch the live stream of The Originals finale episode by clicking here or here.
The Originals Season 1 finale 'From a Cradle to a Grave, will air Tuesday on The CW.