Police forces in India's financial capital Mumbai are on alert following the Orlando nightclub shooting, the worst mass shooting incident in American history that left 49 dead. As a pre-emptive measure, police officials have started gathering intelligence to see if there is any threat to the city's LGBT community.
The Social Media Lab of the Mumbai police is currently keeping a tab on social media websites like Facebook and Twitter for any suspected activity linked to the Orlando shooting or Islamic State (Isis). The city, which has been a victim of terror attacks in the past, is treated as a highly vulnerable city owing to its metropolitan nature.
Although there have been no incidents in the past targeting the LGBT community in the city, police believe that since people in Mumbai are more vocal and open about their preferences and often come out in the open with their choices, there are chances of them being attacked. Their suspicions are based on the fact that the Orlando shooting was triggered by the killer, Omar Mateen's, hatred towards gays and also the influence of the Islamic militant group.
Mumbai Police Commissioner D D Padsalgikar confirmed that they have issued a general alert in the city and are taking all necessary precautions.
"People are more open about their preferences in Mumbai, and hold regular events for like-minded individuals, which are well publicised and talked about. While it is not as organised in Mumbai as it is in foreign countries, it would not be prudent to entirely turn a blind eye to any possibility," a senior police officer told The Hindu newspaper.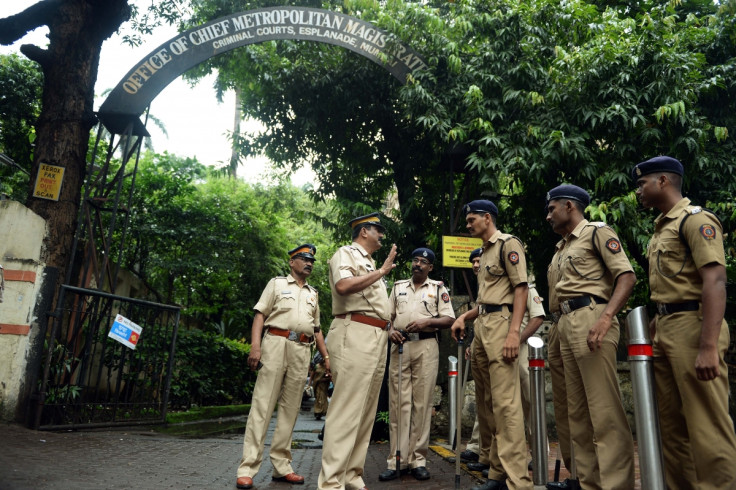 Police officials said some past incidents have shown considerable IS (Daesh) influence on the city's youth and thus, they cannot rule out the possibility of someone imitating Mateen's brutal massacre. They cited the case of four young men who had fled the city to join IS in 2015, of whom, one was confirmed to have joined the group. Two had returned while another was arrested in the Indian capital Delhi in a nationwide crackdown on Junood-al-Khalifa-e-Hind – the Indian wing of the militant group. More than 20 people were arrested in nationwide raids.
"When the IS module in India was busted, it was found that IS videos on the internet were instructing Indian youth to either try to join the fight in Syria or take the fight to India. We need to keep tabs on whether anyone is trying to 'contribute to the cause' by committing an offence similar to the one in Florida, using locally available weapons. The cyber space is being watched and intelligence at ground level has also been stepped up," the newspaper quoted a police officer as saying.