Orphan Black season 4: Official trailer, poster and premiere date revealed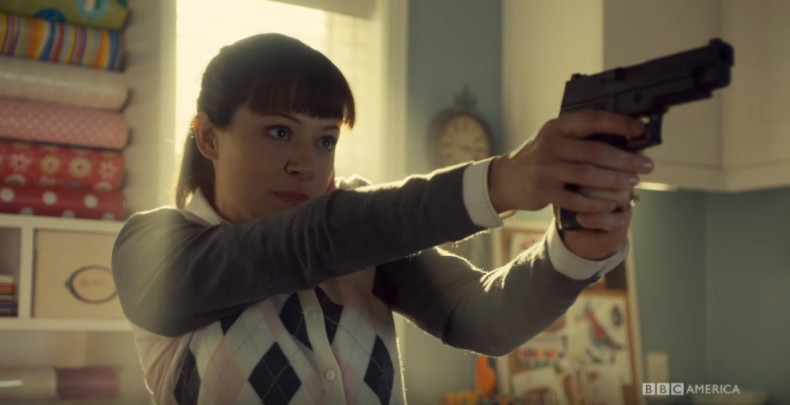 BBC America has released a new trailer ahead of the return of sci-fi drama series Orphan Black for its fourth season, as well as announcing an official premiere date and debuting a new poster via Space Channel. The teaser elaborates further on the one we have already seen this year, where each of the main clones - Sarah, Alison, Cosima and Helena - emphasised the only way for them to go forward "is to go back".
Towards the start of the snippet, we hear Art ask Sarah: "Where are you going?" to which she responds: "Back to the beginning of all this s**t." Meanwhile, Sarah's daughter Kira also plays a part in the trailer too, hinting she'll have more of a role this time around and that her abilities that have been touched upon in previous seasons but never really been explored will be in these new episodes. "They're coming," we hear her say, as if she has some kind of psychic ability, while later she also says: "They never tell me when things are bad. But I always know."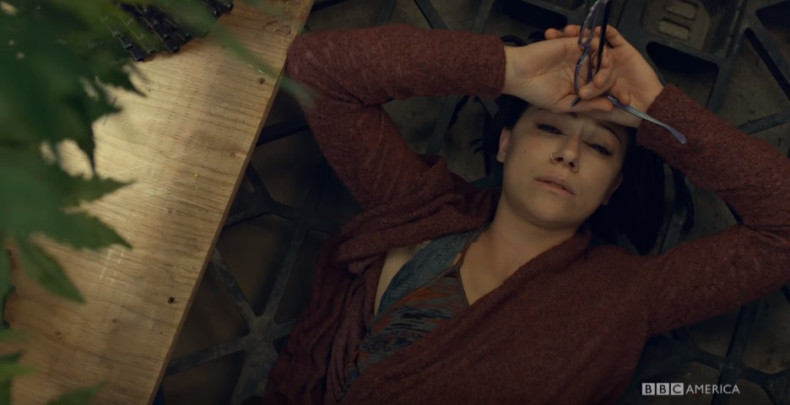 One of the main things that almost all of the excitable members of Clone Club noticed was Cosima's mention of Delphine Cormier, her former girlfriend who was shot in the finale episode of the last season by an unseen assailant and whose fate is still unknown. In the trailer, Cosima can be seen saying :"I need you tell me Delphine is alive," which is what so many Orphan Black fans have been metaphorically shouting at showrunners John Fawcett and Graeme Manson since spring 2015.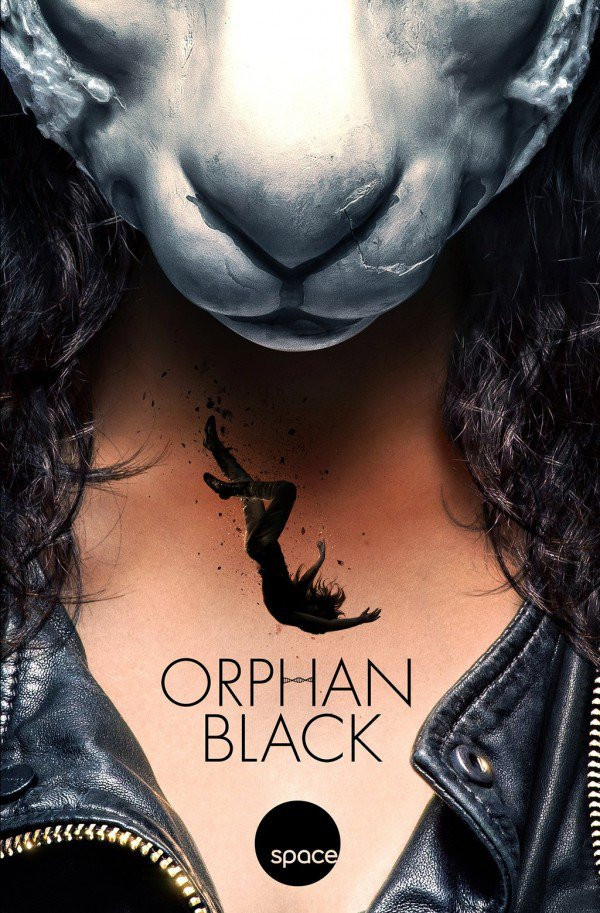 SpaceChannel / Twitter
We also catch a glimpse of Rachel Duncan, Alison playing with one of her handguns in her craft rooms, Helena in a bright pink towel turban. Oh, and baddie-turned-not-so-baddie Ferdinand cropped up too. Safe to say, there was an awful lot in into 60-second trailer and there's even more that we're excited for. Luckily, fans will only have to wait until 14 April to see how things go down for our favourite clones and the rest of the gang...
Shortly after the network revealed the sneak-peak, Space, one of the main channels in which the Canadian show is broadcast, unveiled its own poster for series four.
The artwork boasts the same leather-jacketed, sheep-mask wearer that appeared in the first teaser trailer BBC America released back in January. Since that clip debuted, Fawcett and Manson have revealed the new character is a clone introduced as MK, who has vital information for the entire cloning conspiracy that has been going on. However, according to the show creators, getting information from her is not going to be easy.
"[MK] comes out of the shadows and for the first time we're meeting someone who knows more than us," Manson told Entertainment Weekly. "Sarah is meeting a clone who has got more answers than she does, and yet she's a slippery character."
Fawcett adds MK is also "quite highly skilled and very smart. And it is interesting as Sarah tries to interact with this character who is almost kind of like a Deep Throat kind of character. What's very cool about it is this is a clone who has been self-aware for some time".
For more entertainment news follow A-List on Twitter @Alistinsider