Oscar Pistorius: Judge delays appeal ruling as Gerrie Nel says 'not enough emphasis' on Reeva Steenkamp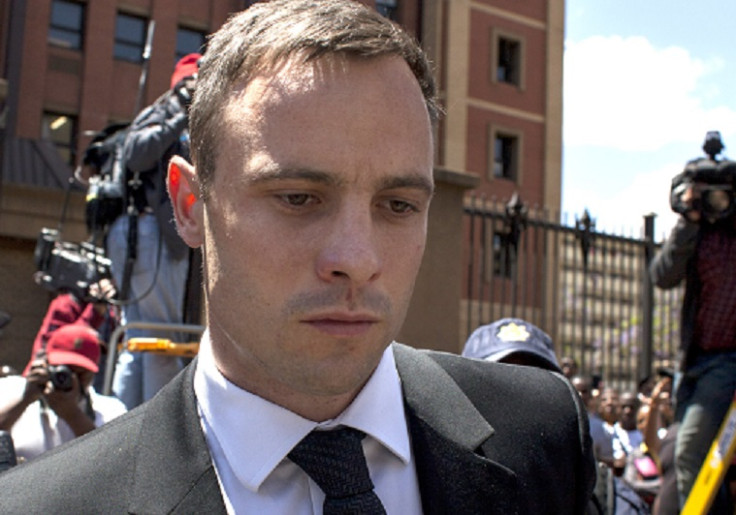 Oscar Pistorius must wait to learn if the State can appeal against his conviction after the judge delayed the decision.
Judge Thokozile Masipa adjourned proceedings until Wednesday 10 December, when she will decide if the appeal may go ahead.
Trial watchers in South Africa tipped Masipa to rule in favour of an appeal in the confidence her verdict will stand up to scrutiny.
Prosecutor Gerrie Nel claimed it was wrong to clear Pistorius, 28, of murder over lack of intent. He was convicted of a lesser charge of culpable homicide and jailed for five years.
Nel told the court: "The precedent set by this court is shockingly low." He said too much emphasis was placed upon the fallen icon's personal circumstances.
He added: "Not enough emphasis was placed on the horrendous manner in which the deceased died, coupled with the gruesome injuries she sustained when the accused shot and killed her."
Defence lawyer Barry Roux argued there was no legal basis for an appeal on a point of law.
Roux told Judge Masipa: "Their problem is they don't like your factual finding. They don't appreciate that. You absolutely, correctly applied the law."
© Copyright IBTimes 2023. All rights reserved.