Oscar Pistorius Judge Thokozile Masipa Postpones Trial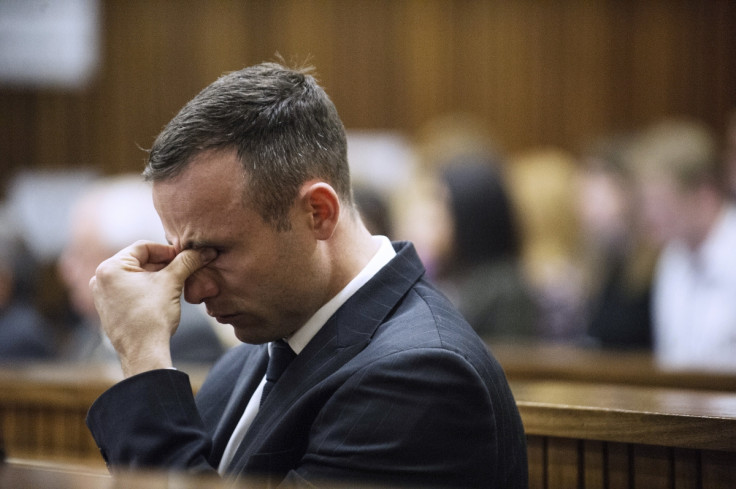 Oscar Pistorius and Reeva Steenkamp's family face another delay in getting justice with the postponement of his murder trial.
Judge Thokozile Masipa agreed to suspend proceedings from after the Easter holiday until 5 May, following a request by prosecutor Gerrie Nel.
The state asked for a postponement because the trial has already badly overrun the three weeks it was allotted when it began on 3 March. It means other work is stacking up for Nel's junior counsel.
Masipa granted the two-week adjournment to allow lawyers to get up to speed with other work. She said the delay would not harm Pistorius, who is out on bail.
The trial at North Gauteng High Court is the most high-profile court case on the planet at present. Pistorius finished seven days of intense cross-examination today (Wednesday) and looked relieved the ordeal was over.
Masipa said: "This matter, that was meant to run for three weeks, is running for six weeks.
"In coming to my decision, counsel have made themselves available way beyond the time that was envisioned.
"Much of the evidence is technical evidence from experts, much of this time will then be used by my assessors and myself time to go through this evidence.
"I hope the counsel will also take the time to work through this evidence. The postponement is only for seven working days.
"I am aware that the date of the 5 May is not suitable for everybody, but we are pressed for time and we cannot take any more time."
Pistorius denies premeditated murder and claims he mistook Steenkamp for an intruder inside his luxury home on the outskirts of Pretoria. The prosecution alleges he killed her following an argument between the couple.
He also faces charges of illegally firing a gun in public and of illegally possessing ammunition, both of which he denies.
© Copyright IBTimes 2023. All rights reserved.