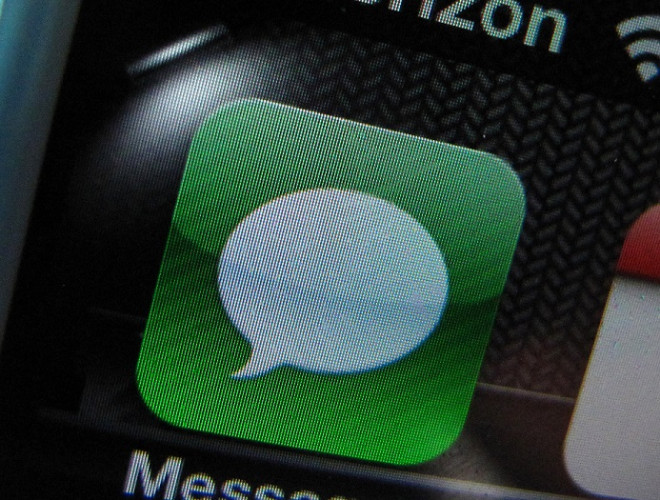 Oscar Pistorius murder trial witness Charl Johnson was the victim of threatening phone calls after giving evidence in court, he has told a judge.
Johnson, a neighbour of the Bladerunner, complained that his privacy had been breached by his phone number being read out during proceedings on Tuesday.
Johnson, the husband of Michelle Burger, who has also given evidence, received a number of sinister ansaphone messages when he left the witness stand.
He told North Gauteng High Court: "It keeps on ringing so I keep it off. I feel my privacy has been compromised severely."
He discovered a number of missed calls and messages from strangers on his phone. One caller accused him of lying under oath, before insisting that Pistorius was not guilty of murdering girlfriend Reeva Steenkamp.
Burger fell victim to a breach of privacy when a picture of her was published by a local TV channel against her wishes.
She was hailed on social media for standing up for her version of events under heavy questioning from defence lawyer Barry Roux. That was in contrast to Johnson who sparked complaints for mumbling his way through the early stages of his own testimony.
Disabled athlete Pistorius denies premeditated murder. He claims he thought Steenkamp was an intruder in the bathroom of his luxury home in a gated community on the outskirts of Pretoria.
The trial continues.