Martin Scorsese's 2006 Oscar-winning film The Departed is being made into a TV series. Warner Bros TV and Plan B will be creating the new show for Amazon and have chosen writer Jason Richman to develop it.
The small screen drama will offer a new spin on the film which revolves around drug gangs and the local police. According to Deadline, "The show is set in present-day Chicago, amidst the shifting tides of warring ethnic drug gangs. In it, a young cop goes undercover to infiltrate a ruthless Latino gang, which simultaneously plants its own man in the police department. The show follows these two embattled moles as they attempt to fulfil their mission and stay alive."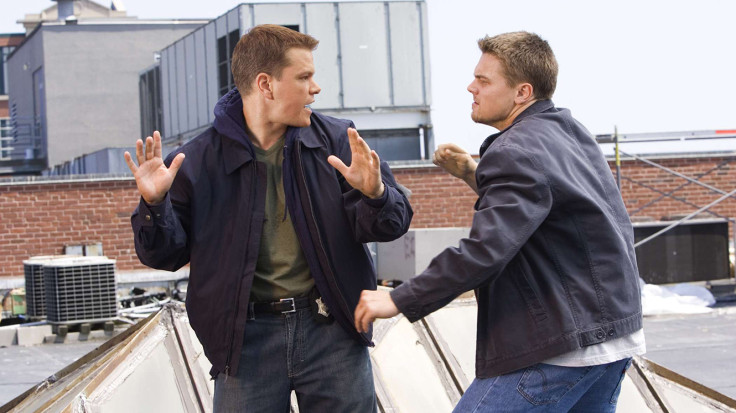 Both, the film and the upcoming series, are based on the 2002 Hong Kong crime thriller Infernal Affairs.
Aside from writing the script, Richman will be the executive producer along with Roy Lee, Michael Connolly, Graham King, Dede Gardner, Jeremy Kleiner, Sarah Esberg, Tripp Vinson, Doug Davison and Gianni Nunneri. Vertigo Entertainment, Initial Entertainment Group and Plan B Entertainment are also producing the series.
Starring Jack Nicholson, Leonardo DiCaprio, Matt Damon and Mark Wahlberg, The Departed won Oscars for best picture and director, adapted screenplay (for William Monahan) and editing (for Thelma Schoonmaker) and Wahlberg was nominated for best supporting actor.
This Amazon project is just one of many adaptations of films that are currently making their way to the small screen as TV series. Guy Ritchie's film Snatch is getting the same treatment by Crackle, CW is working on a The Lost Boys inspired show and Varsity Blues is being taken on by CMT.